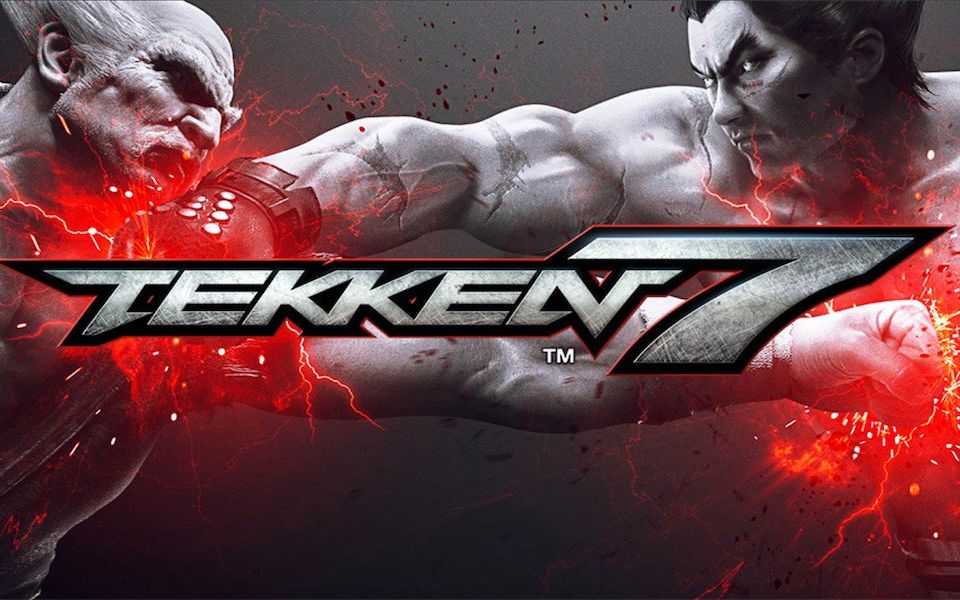 One of the best fighting games...
Let us go specifically to this part:
From the pros, I will highlight a new batch of receptions, some new and guest characters, cool animations of battles .. I'm just sitting and wondering what else of the advantages there is in this game ... well, you can have fun with friends. It's all.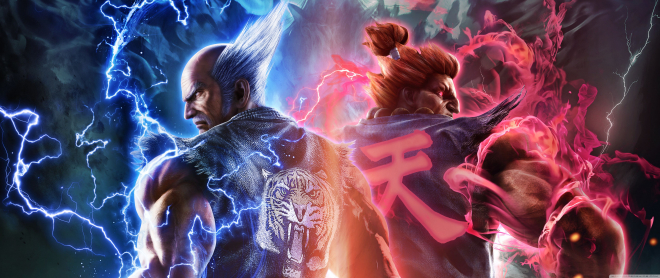 - Costumes. God, there is nothing left of the original old costumes. This is the biggest disappointment in the game. In general, even discussing the costumes does not make sense, this is the bottom of the game.
- Music. Where is that awesome music that charged the whole fight? Unclear..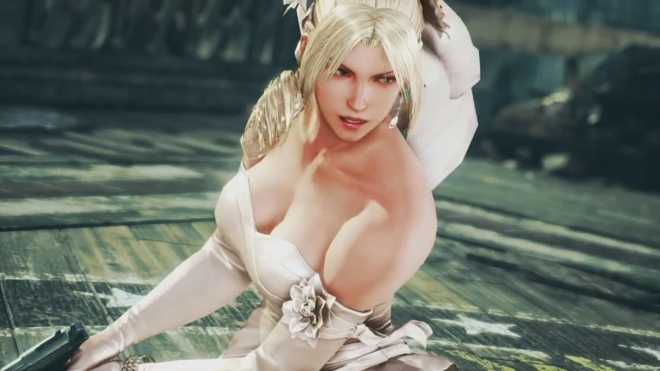 - List of characters. It's cool that new characters appear, but where are the beloved, the main characters are Lei Oolong, Mokudzin, Howl Dzinray, Michelle Chan, Gunryu, Armor, Roger, Marduk, Raven, Bruce ... Thank you at least for Marshal, Eddie and Nina with Anna.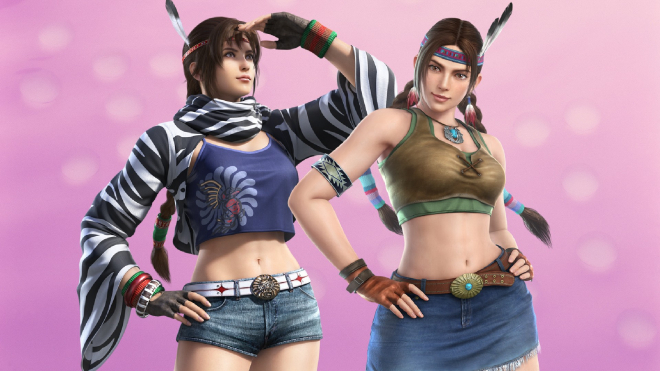 - Online mode. There is no one. You wait for the usual battle for 10 minutes, I'm not talking about tournaments, which in general are practically not great in the game.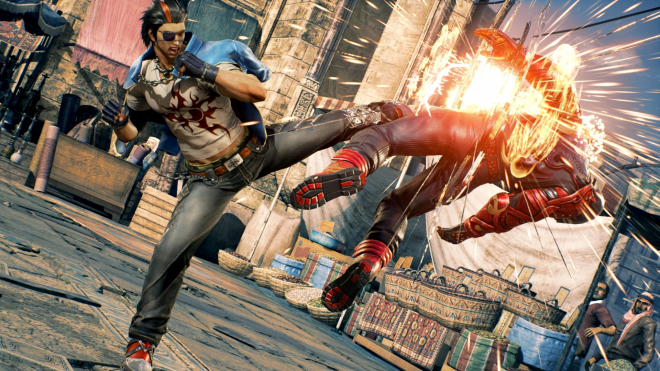 - Offline mode. There is one big minus is the long loading of the battle. I understand a long download in online mode, where the connection with an opponent takes up most of it, but in offline mode, when you play with yourself ...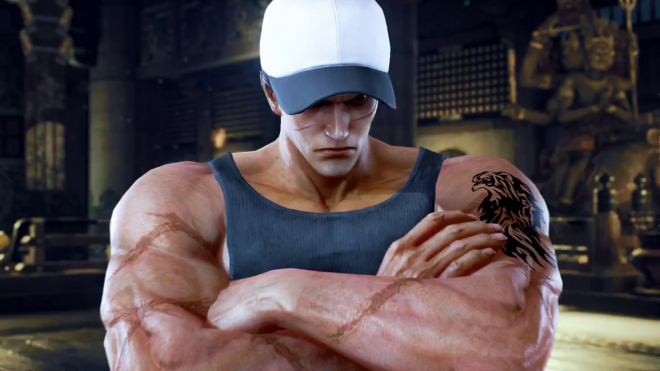 - Arcade mode. Here, I will say one thing - just made on "to fuck off", but in the final battle they decided to just fuck all the players so that they would fuck as long as possible and tear the hair on their heads. I was just ready to fuck myself in the final battle just to go to bed and not fuck with this winged shit until the morning.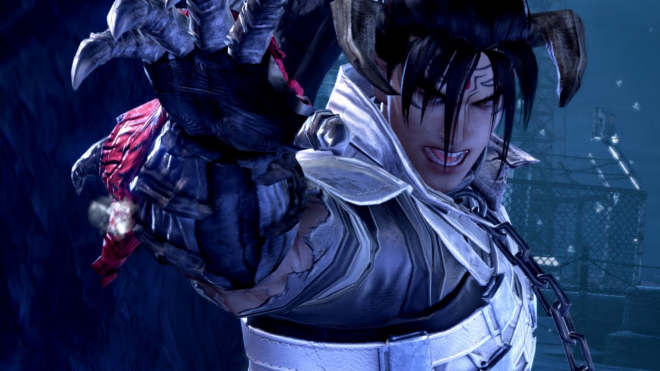 - There is no good old regime Tekken Force
- Small selection of locations.
- A huge price for the game, which also has additions
In general, they spoiled the best fighting game and are not going to change anything, as many developers like to do. Bottom line: I recommend the game only because it is still the best fighting game of those that are currently released, but I recommend buying only on sale, because what is happening in this game now is not worth that kind of money.