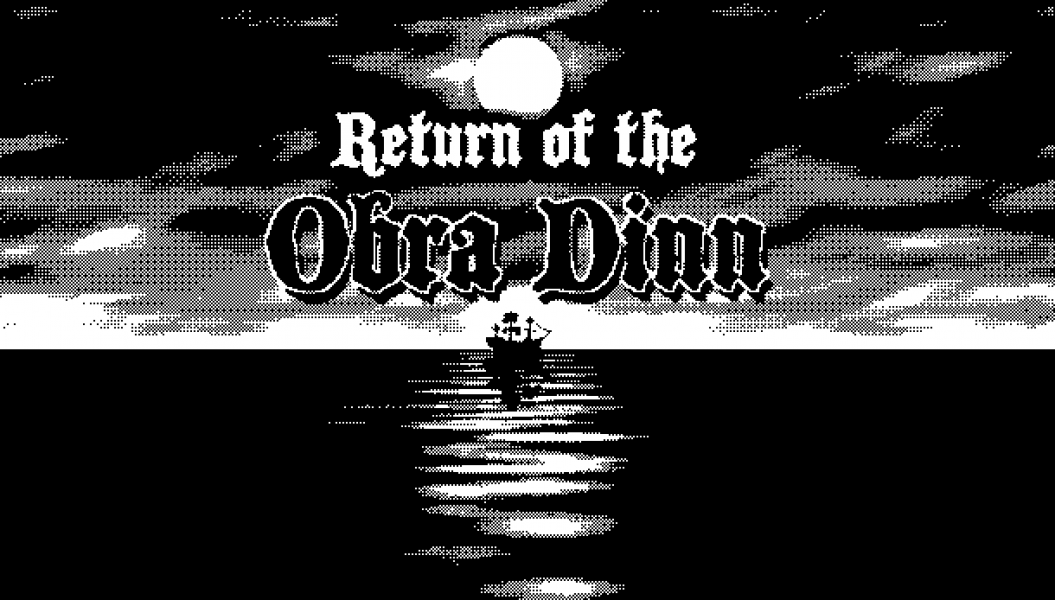 Excellent, truly detective storyline
The plot will require you to carefully study the dialogues, events and scenes that you will observe returning time back with your unusual watch to determine the fate of a person on the ship.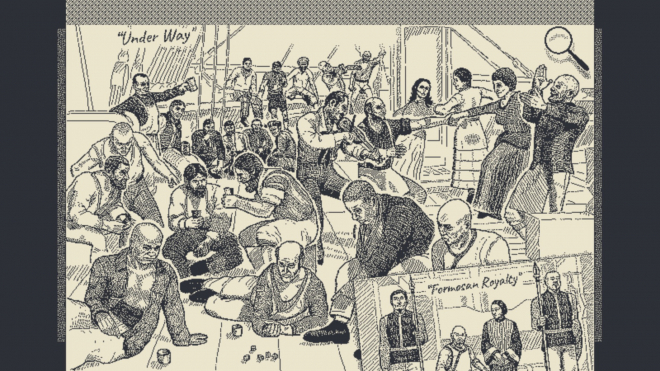 The game is not one of those where you will run "in the same direction", in most cases you will have to return to the original places more than once to refresh your memory and analyze the event in detail to understand who ran away and who died, and who contributed to this.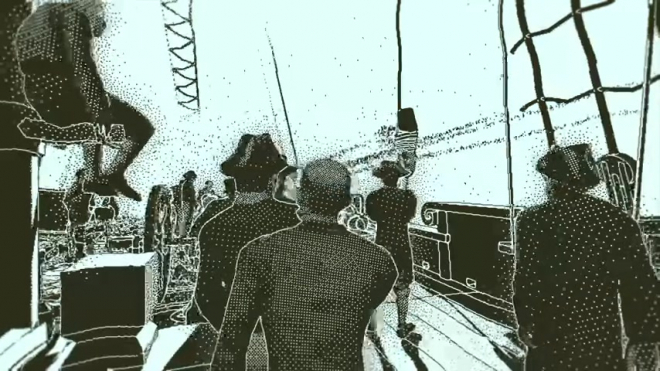 The game is very thought out in terms of both the excesses of the prompts and the difficult moments, i.e. she is balancing somewhere in the middle. Therefore, if you like hard logical puzzles, unusual gameplay and mystical scenes, then be sure to try this thing.