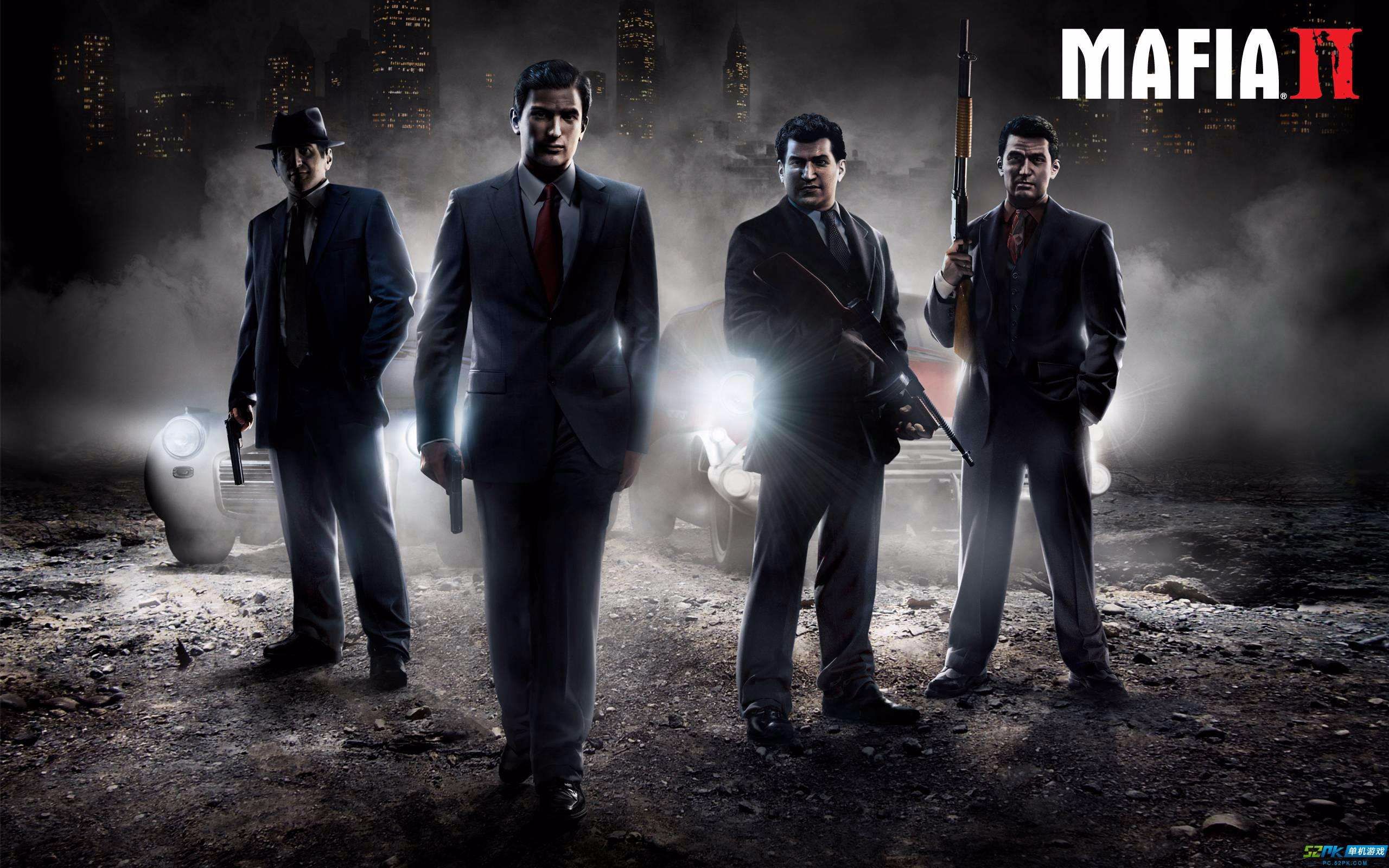 Once again I am convinced that all the same this game has no equal.
Talking about the passage of this game will be superfluous. It is necessary to try it for yourself. Those emotions and feelings that this masterpiece gives are inexpressible. There are such memories from which goosebumps arise on the skin and this game is one of these things. I do not think that there will be a similar game yet, with a similar atmosphere, which so drags you on, that you seem to live for the main character. One of those games when you want to erase your memory and go through it again for the first time.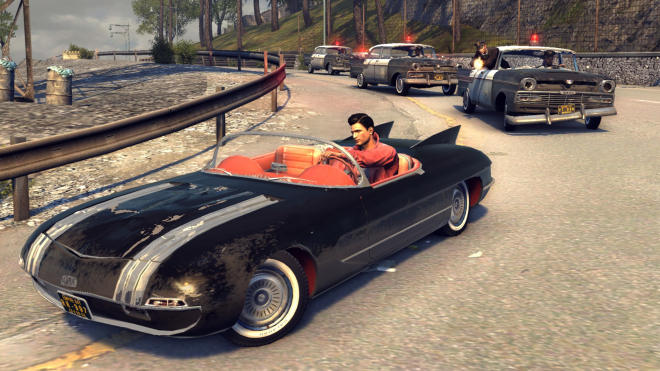 Thank you very much to the creators of this masterpiece, which helps at least a little to feel those times, that music, that atmosphere ... Just ... What can I say ... I have already passed 7 times and these sensations are not transferable. I don't know, maybe everyone has already played it, but if you haven't played, I highly recommend, don't even think about the price. The atmosphere and the plot that are in the game are priceless.