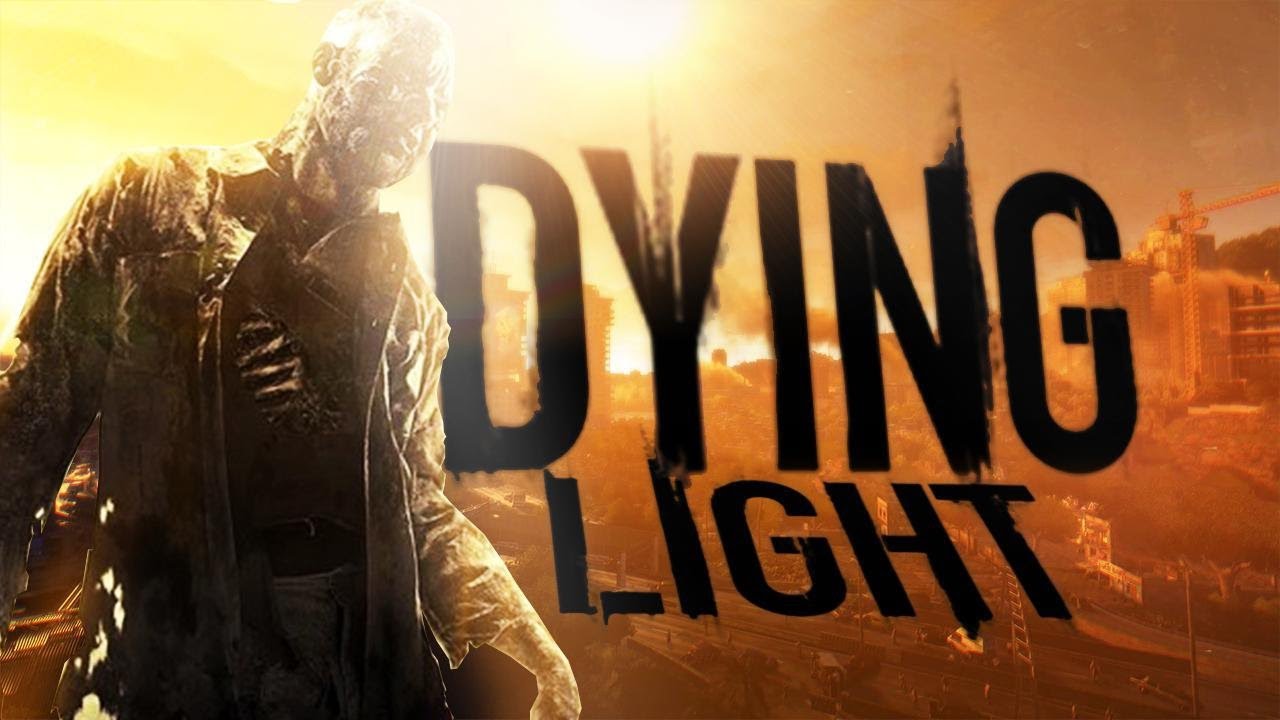 Only zombies, only hardcore! .... and parkour
Frequently, of course, the theme with these zombies. I thought that I would not find anything interesting, even though it was and will be relevant ... but ... This game has tightened. Zombie-parkour-hardcore-open world-sound-atmosphere. At first glance, the "hodgepodge", but plunging into this game, other zombie projects pale in the background of this and seem monotonous.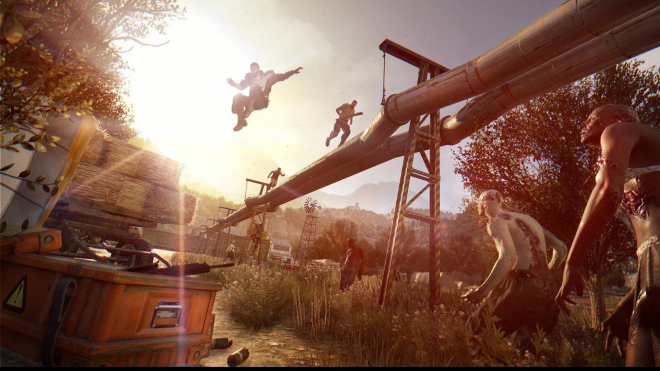 Very cool idea with the change of day and night, side tasks pleasing, quarantine zones, parkour, locations, I love to hang on the towers and stare at the steep views, sound, atmosphere, accessibility to the requirements for iron, co-op, not a bad story (although the last mission ...) ... in general, a lot in this game pleases.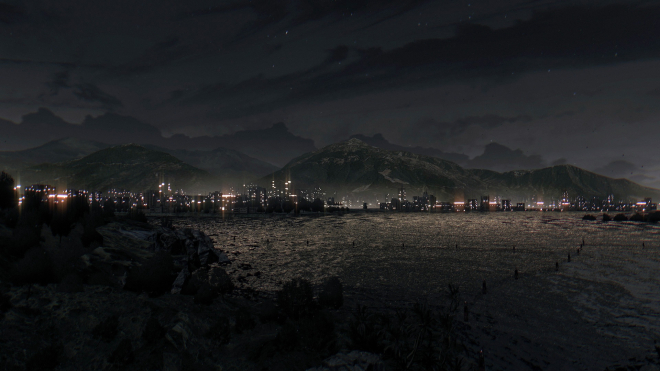 I didn't like the small number of locations, some zombies are very furious, I'm talking about the frog and the scorer, the last one stupidly doesn't differ from other zombies and when you notice him, it already bursts)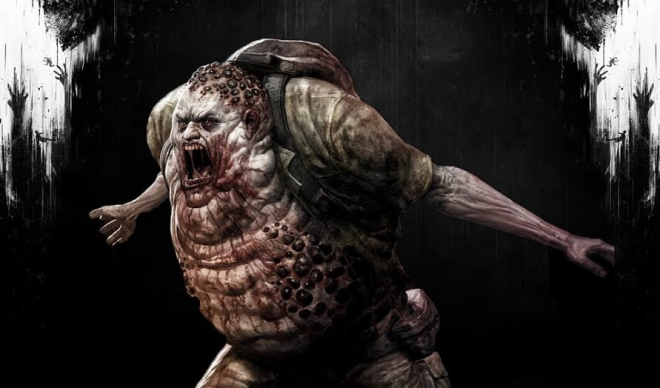 The mode "I am a zombie" banned immediately, because the players come into the process without ceasing, right in the middle of some task or chase. And, in principle, this mode is quite difficult for the player. The hunter stupidly imba, breaks down the ultraviolet, kills with one jump, from which it is impossible to escape, jumps out from nowhere ... In general, as I said, this mode is rather complicated, unless of course you play for hunter.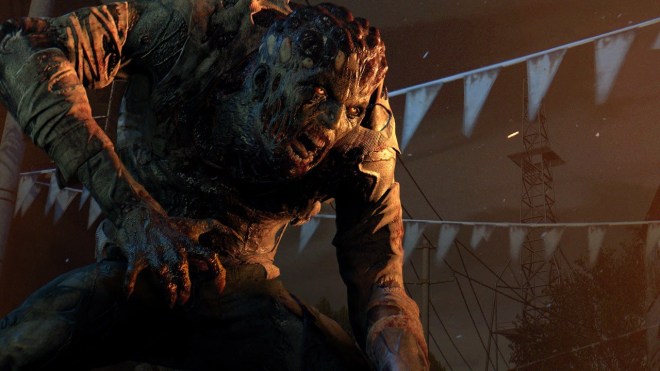 To summarize: The game is not a breakthrough of course, but it clearly succeeded to stand out with it. The developers did a great job. The second part is coming soon, which I also expect;)
I recommend definitely!