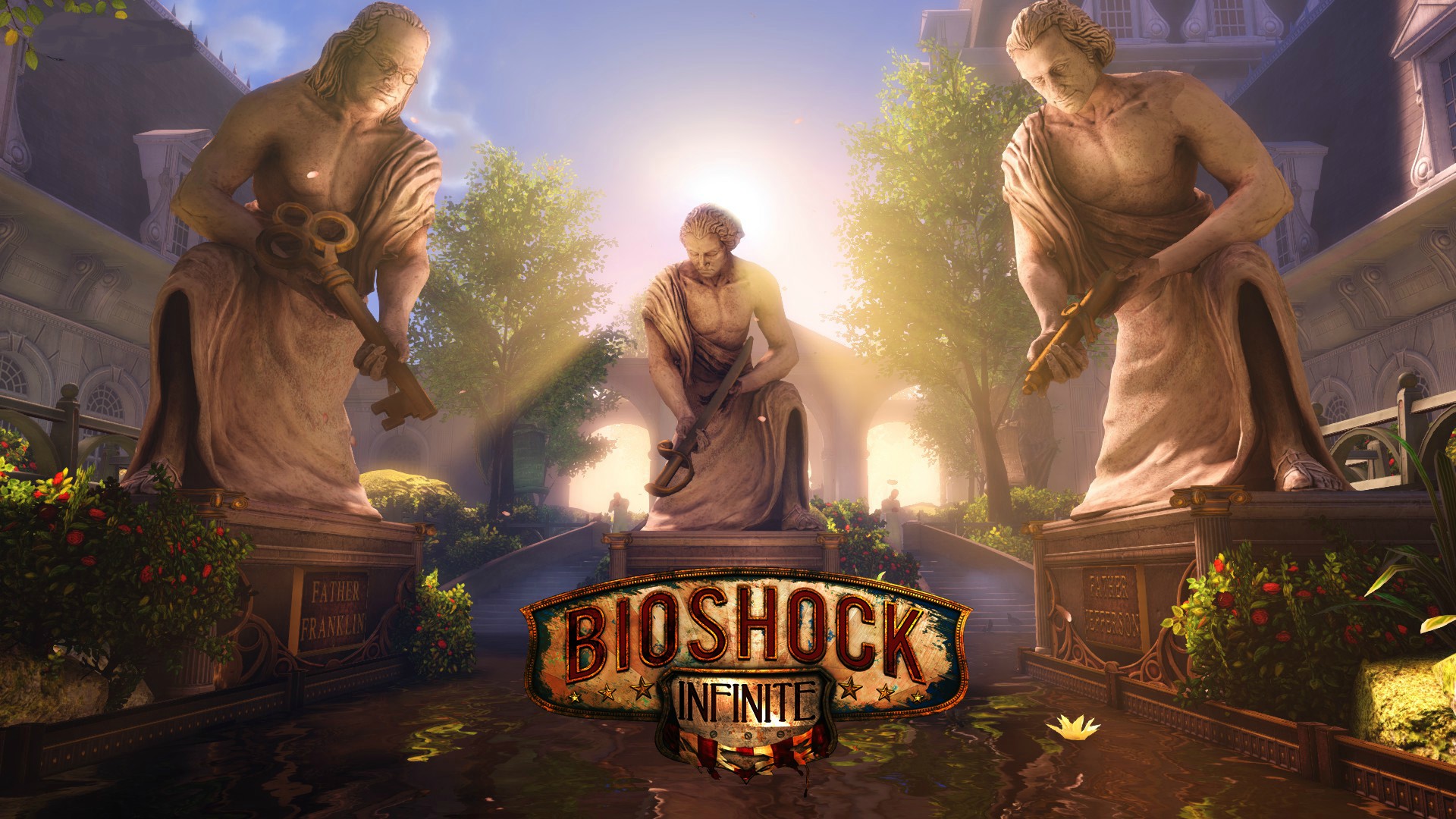 One of the best games
First of all I want to highlight the world in the game, which impresses with its unusual beauty. I was very impressed with how thoughtful every corner, every sculpture of this world, and how it all looks synchronous. The implementation is top notch.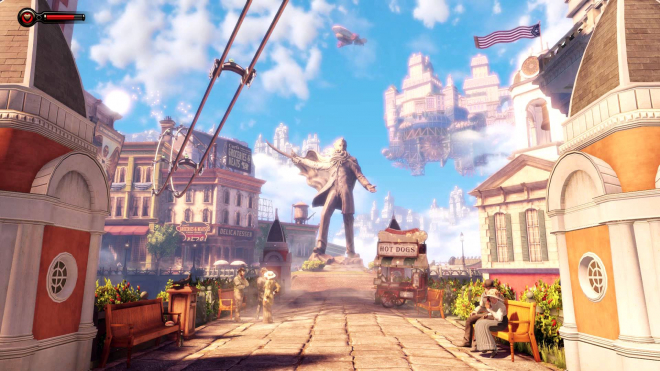 Secondly, I want to emphasize the exciting storyline, which impresses with its extraordinary history. In the beginning, you can assume anything, but the ending will be unexpected. Only at the end all particles will be collected together. I also really liked the musical accompaniment of the game. Jazz and blues are my weaknesses, as a balm for the ears. Of course, there were unpleasant moments for me. I had no connection between the robots in the game and the music. All the same, such music, for me personally, is connected with other things. Yes, and many will find it stupid, to bind these things, but here are my feelings. In any case, the enjoyment of the game is not lost.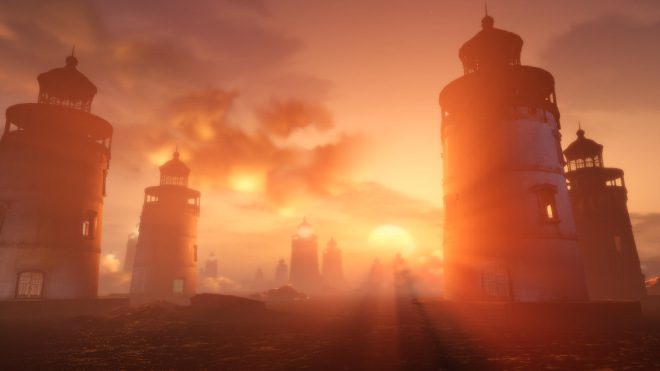 And, of course, the characters became the most impressive moment for me. Especially Elizabeth. This is a very bright character, with its own twist. Her phrases and stories enlivened the game and gave it a lot of emotion and color, which in most games is so lacking. This is definitely the biggest advantage of this game. Unlike Elizabeth, in the character Booker's liked his tonic abilities more, then himself. But in general, to the main characters do not have disgust, only positive emotions.