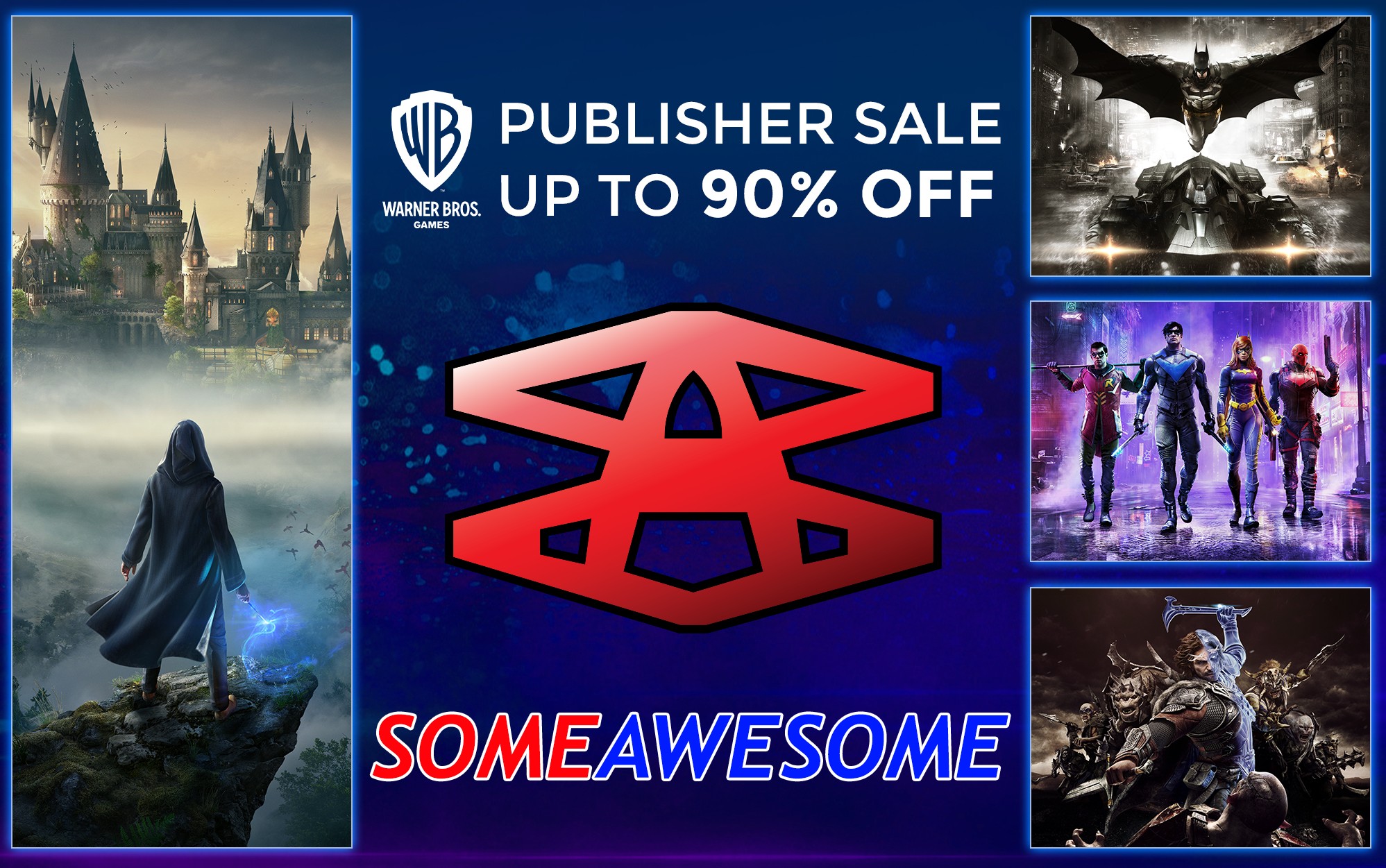 Get up to 90% off of tons of AAA games until Nov 2
Perhaps in preparation of the inevitable Halloween Steam Sale that is imminent at this point, Warner Bros has taken it upon themselves to get in there first and throw discount upon discount at their stable of (mostly) enjoyable games.
Until Thursday, November 2nd (which I'm assuming is also going to be the end date of the Halloween Sale) you can grab WB games for pennies on the dollar, which is good because they do have quite a lot of good games across a number of genres (including several fantastic LEGO games). Check out our picks below!