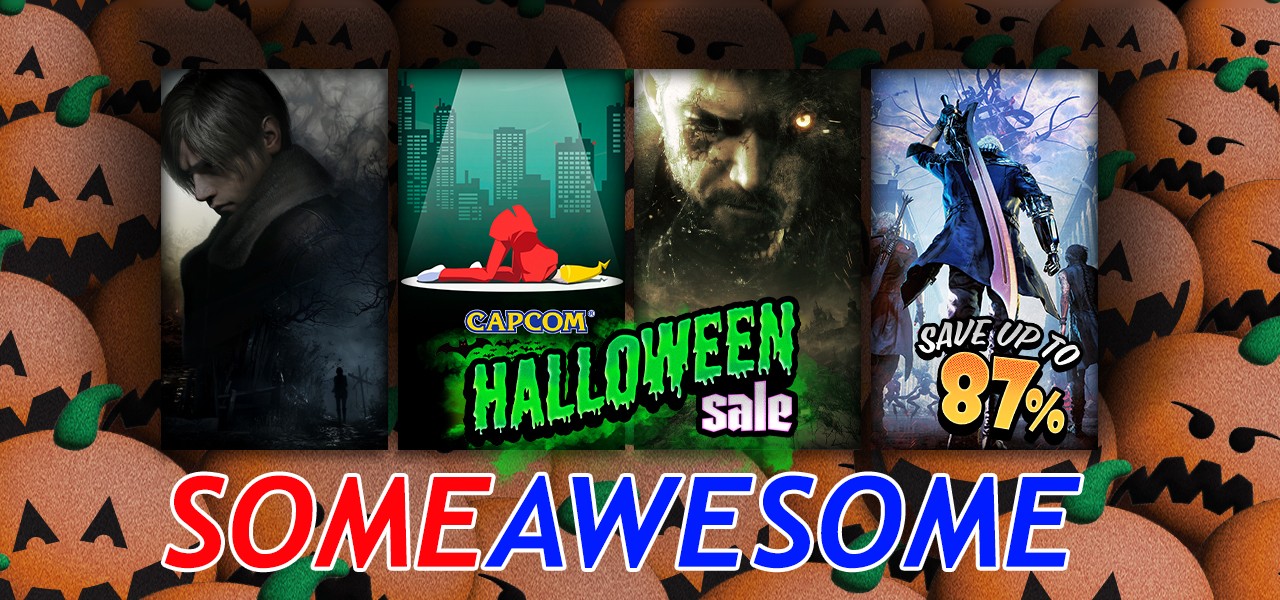 Not the OFFICIAL Halloween Steam Sale but getting closer...
Official Steam Sales usually start on Thursdays, so Capcom is really trying to get in right at the buzzer here. If you feel like purusing some deals a day early, well then here you go.
Not that this is a bad thing, there are plenty of deals on classic Capcom franchises like Resident Evil, Monster Hunter, Devil May Cry and more! Check out a few of our favorites below.