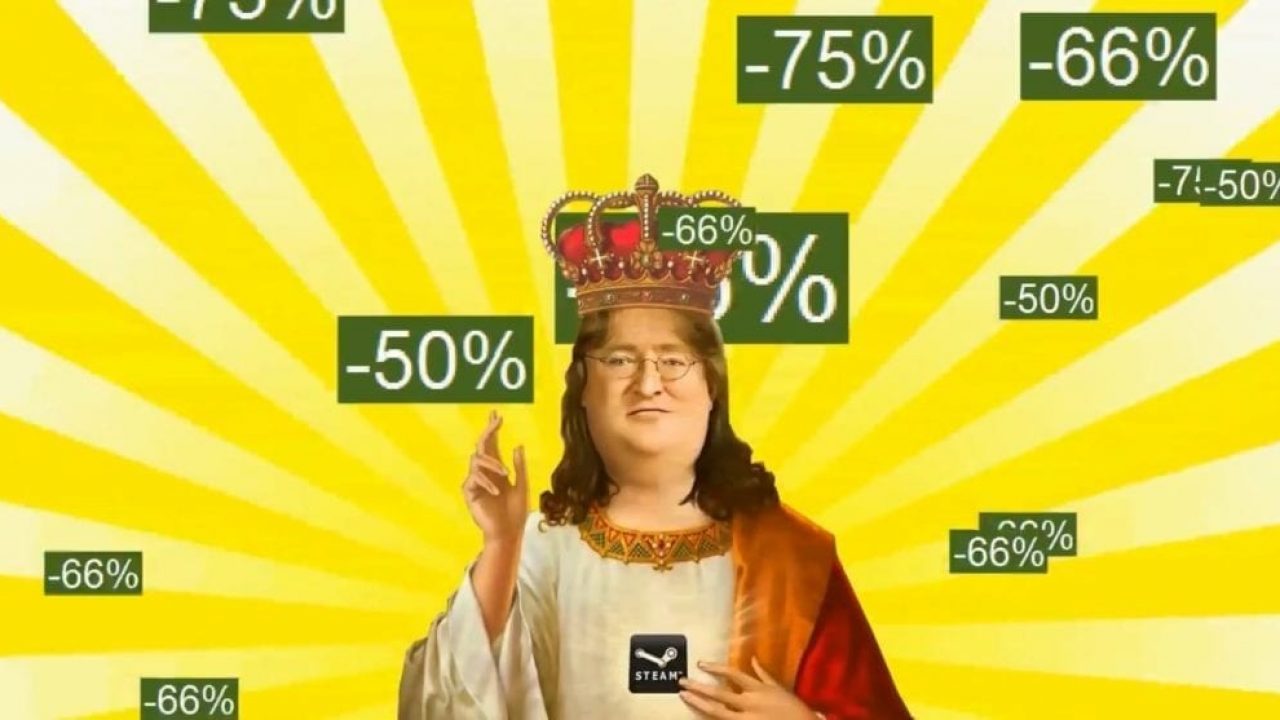 Dates leaked but not really because they always do
The Steam Summer Sale, once thought to be the greatest of sales until people got tired of 90% off, looks yet again to be drawing near. Dates have been "leaked" for the annual sale that basically repeats every 3 months, and so everyone can expect to empty their wallets on games they'll never play for the umpteenth time now. I know I'm looking forward to it.
The birdwatching enthusiasts that make up this band of usual suspects say it has been confirmed that June 25th is the date that the madness starts, though we all know it will really be June 26th, after Valve spends most of the previous day with the website crashed. I'm inclined to believe the rabble since it falls on a Thursday, which is what summer sales typically fall on. So get those Paypal accounts ready folks. These kind of sales only come but 4 times a year, between all the other sales.
We'll be playing our favorite, most-affordable winners on our Twitch stream that weekend, so make sure to tune in to get our takes of our quarterly "must-haves". Your wallet will thank us.