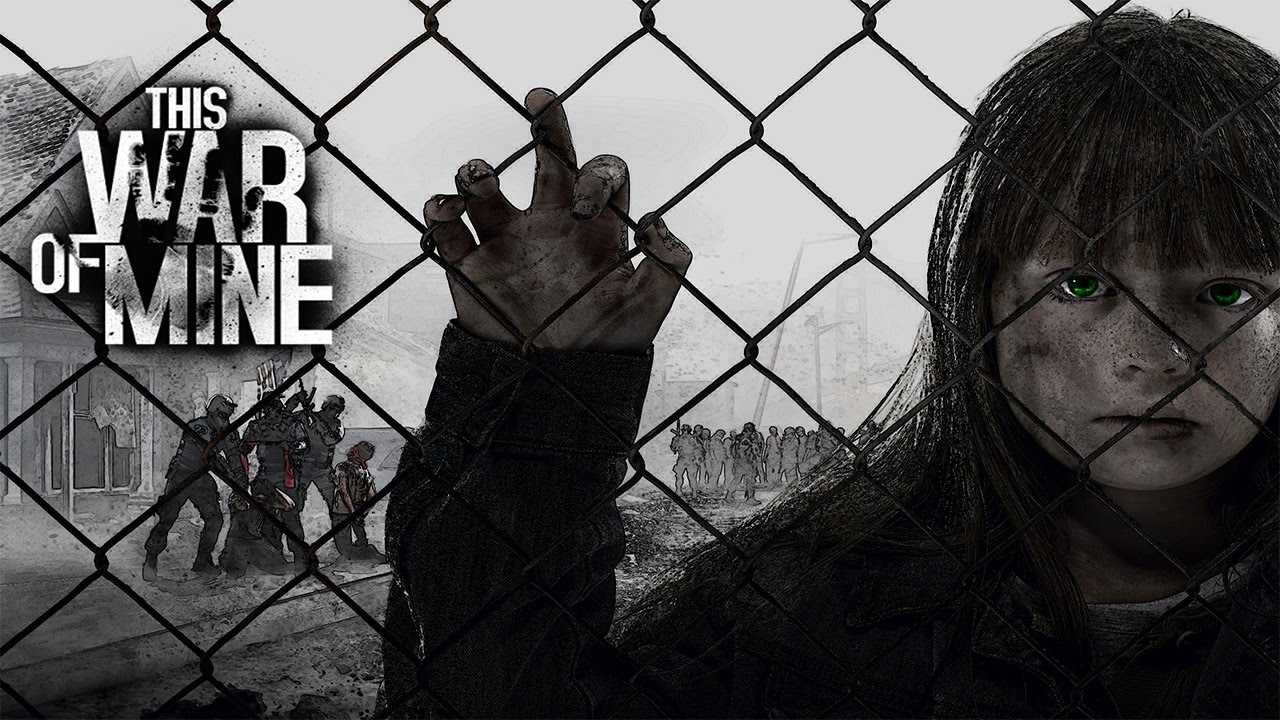 A depressing and hard game in which you are immersed from the first minute...
As much as I hated strategy, this game won me over with the smart plot, with its unpredictability, with its gloomy and, at the same time, everyday routine, atmosphere and morale of the main characters.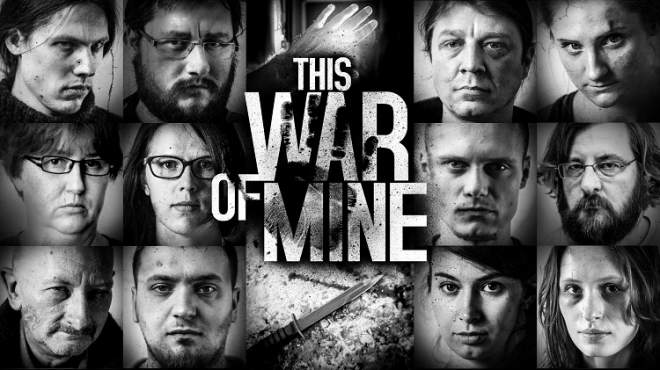 The more you immerse yourself in the game world, the easier it becomes to play, but at the same time, the longer you play, the game becomes more difficult. Heroes are depressed, the need for food, in a dream, the weapon becomes more and less and less ...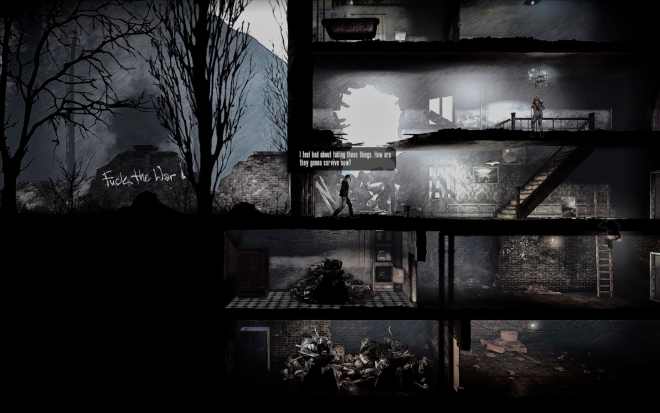 Over time, new people come and you have a choice: like newbie skills and a couple extra hands will not interfere, but here's an extra mouth not needed. It is then that you understand that the course of the game directly depends on your choice. This game stands out among others, the right to choose, followed by the consequences.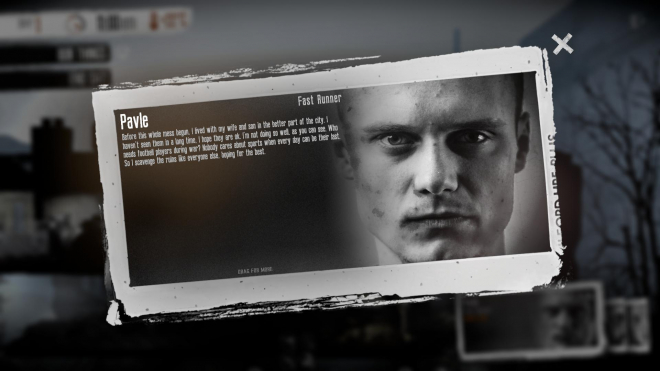 Despite the fact that you understand that this is just a game, with every minute spent in it, you are immersed deeper and deeper into the inner world of your character, experience with it and ponder perfect actions ... The main thing with the character is not to fall into depression: D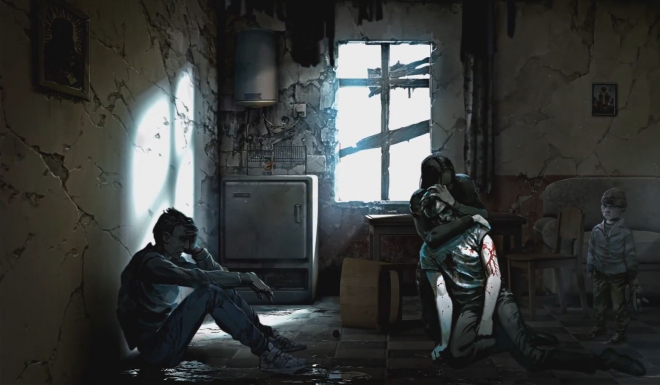 In general, the game is cool, do not pass by, these games are very few.