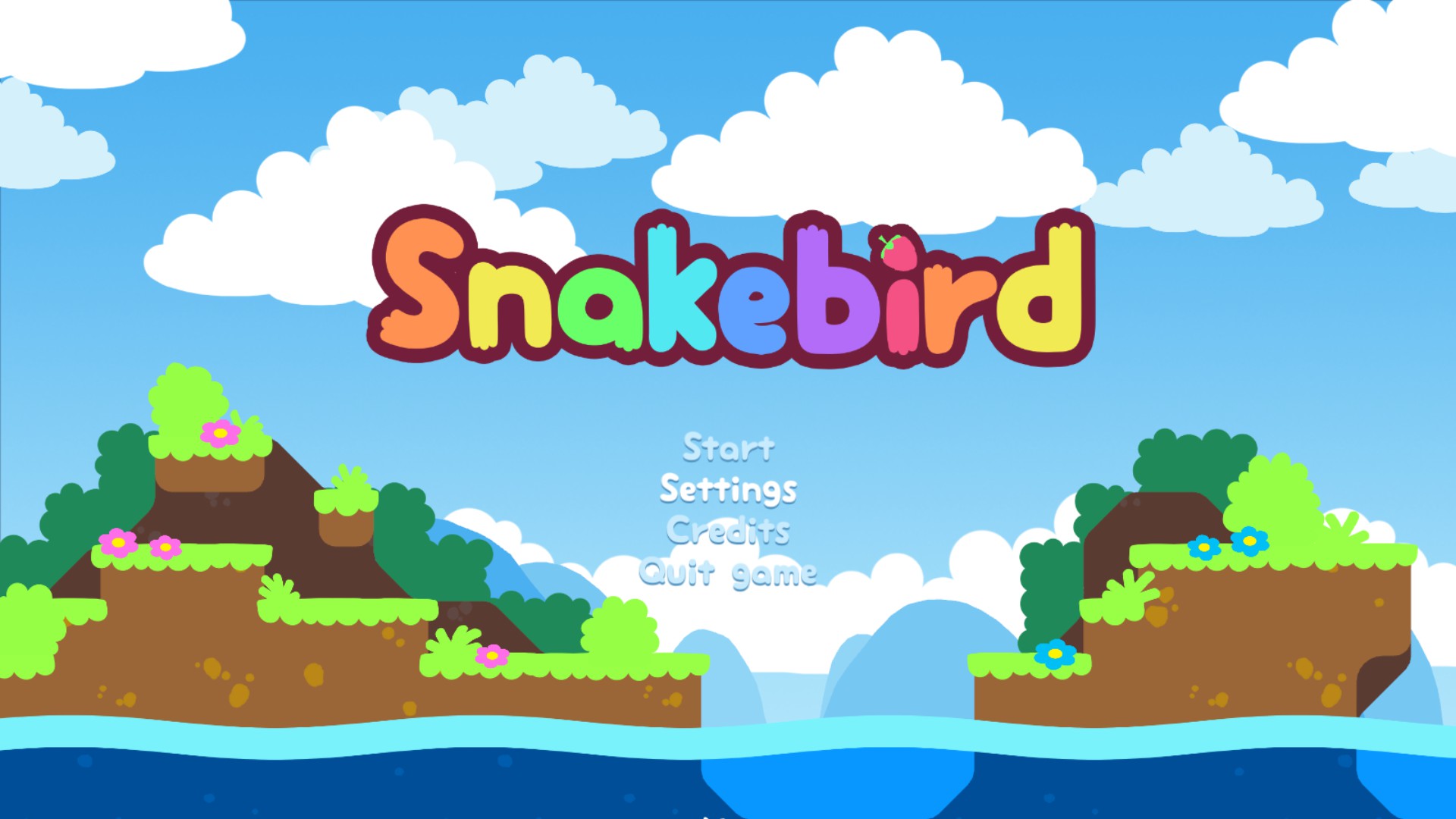 Weirdorable
A while back, I reviewed a game called Squarism. It was one of those puzzle games where you solve it by moving circles around to create a particular pattern, often by understanding an exact set of moves. Sometimes these moves can be easily predicted, and other times it was a torturous system of trial and error until you got it right. It was an OK game but by no means a must-buy.
Snakebird fills in all the gaps that Squarism was missing. Despite it being a similar "do all the moves in correct order to beat the level" kind of puzzle game, it oozes charm by creating an adorable character, eye-popping level design, and a chiptune soundtrack that I was bopping along with the entire time. Snakebird really surprised me in the sense that I wasn't sure if I could like a puzzle game like this. Now I'm sold.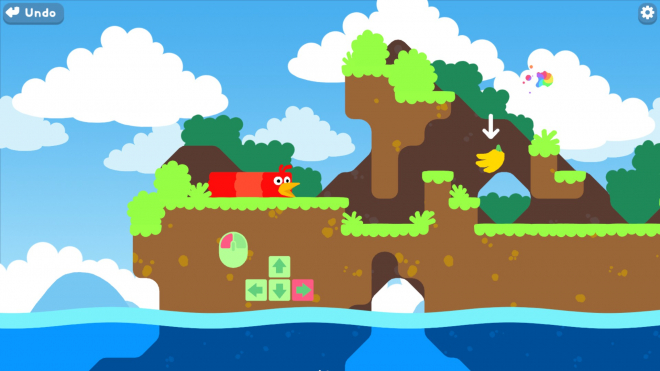 With the exception of the first tutorial level, Snakebird offers no quarter right from the get-go. The puzzles it serves up are frustrating but fair, the kind that, when you solve it, you'll feel smart and be like "Duh" at the same time. Even only a handful of levels in, I was staring at the screen scratching my head, but not in a furious way. The art style and sound design really does an important job of keeping things light-hearted. This is the thing that I believe many puzzle games are lacking.
After you complete a level, you are treated to fireworks and a big balloony WELL DONE! message that elicits a grin. From there you are taken to the level select, which is an SMB3-esque overworld with occasionally branching paths. Again, this is a deviation from your standard "now here's the next level" format that games in this niche often adopt that is a welcome change. You can even boop little objects on the map with your mouse pointer to interact with them for an achievement (something I didn't know about until later since I was playing with a controller at first).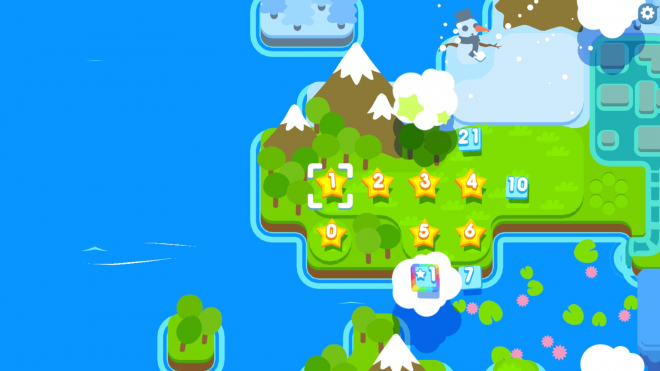 If I can fault Snakebird for anything, it's that the learning curve goes up too quickly. With 50 levels on offer, I was already stumped and looking up YouTube videos for answers by the time I hit level 20. Maybe these kind of puzzle games are just not in my skill set, but I felt like there was a sudden jump in how long it took me to attempt a level. When the move sets become super precise and they start to number in the dozens, it can be hard to maintain enough encouragement to stick with it.
Even so, Snakebird really surprised me, and for advocates of slide puzzle mechanics, you can't get much better than this (with the possible exception of the slide puzzles in Wind Waker). If this is your thing, then Snakebird will be too.
AUTHOR INFORMATION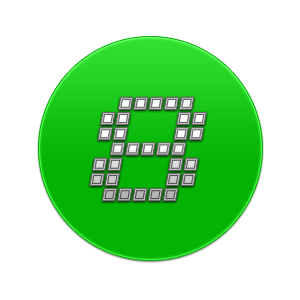 PROS / CONS
Snakebirds have a lot of character

The music is catchy, and it fits the theme

Puzzles will make you feel smart, until they don't

Easy rewind system
Incredibly steep difficulty curve

Can't do everything with the controller

Hard to tell which snakebird is awake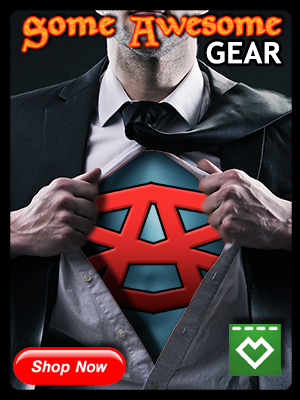 KEYS AVAILABLE: NONE