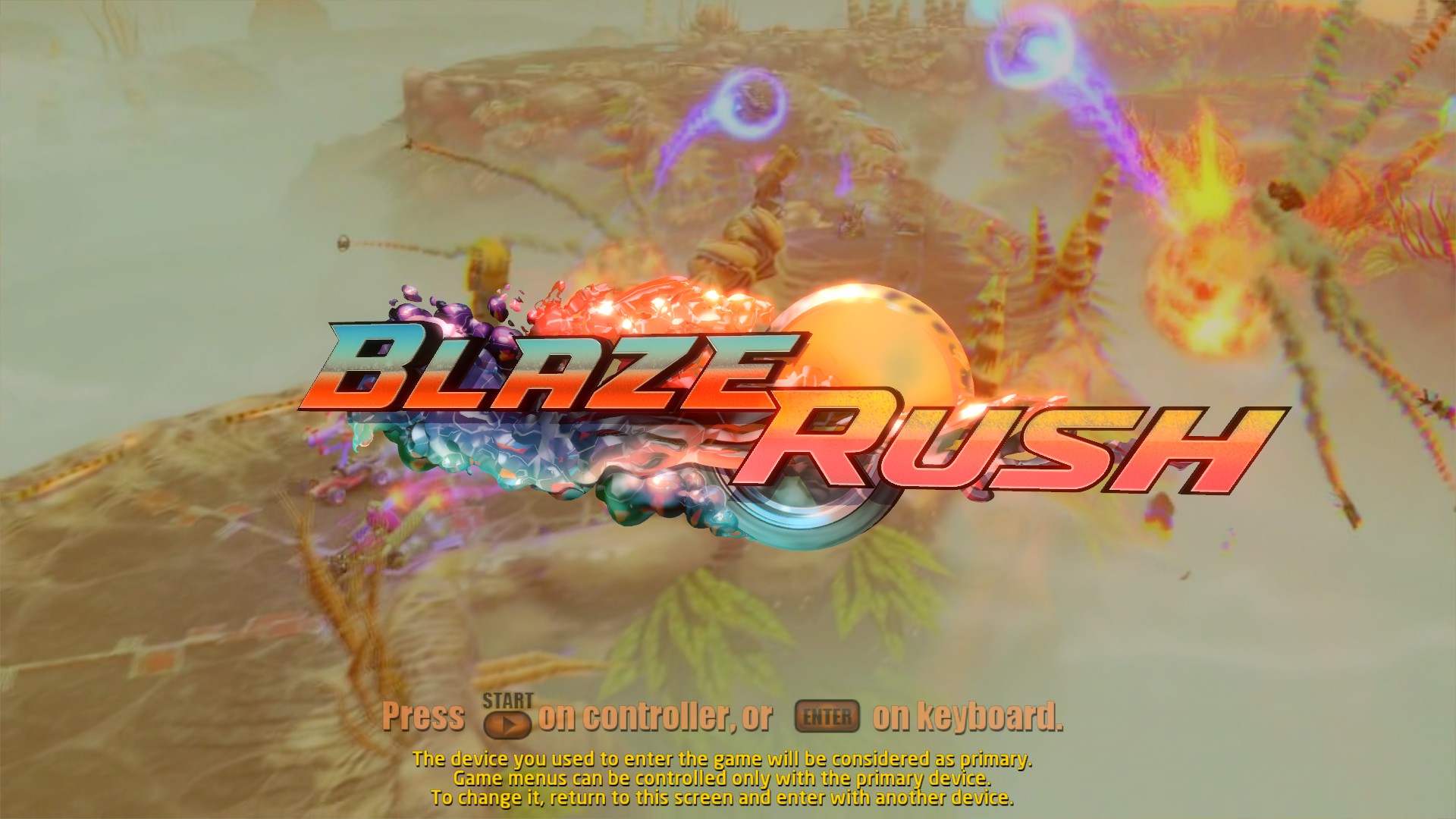 A little R.C. Pro Am and a little Rock n Roll Racing.
     Blaze Rush is a vehicular combat racing game. It is built upon the roots of R.C. Pro Am for the original Nintendo Entertainment System, and mixes some of the more updated Rock n' Roll Racing that came on the Super Nintendo. You will pick 1 of a handful of vehicles with their individual stats and run through tracks with different objectives; Get first place, beat the clock, and an odd boss race. There is offline and online components, although online is dead, and you can hotseat with up to 4 friends locally.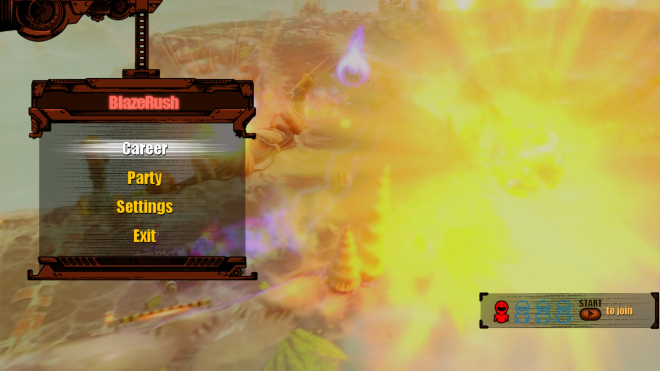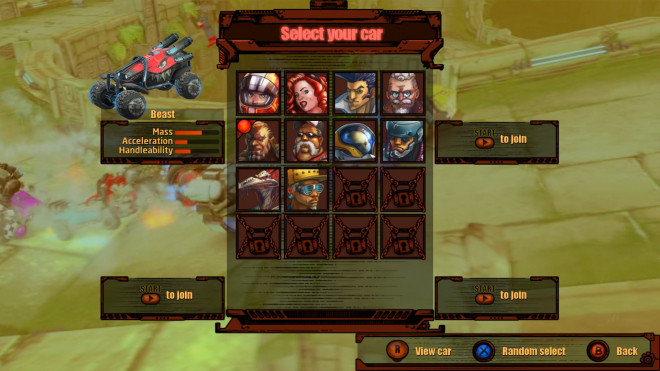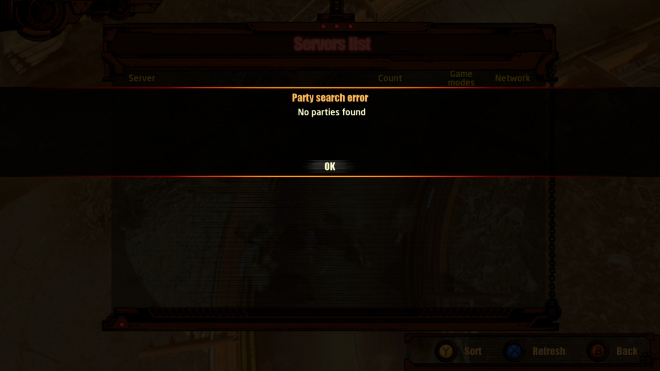 The game runs on a Mission -> Trophy -> Unlock mechanic. Every level has 3-6 trophies and as you collect them, you will open more things. Completing certain Career levels will reward you with Party Mode modifiers, vehicles, badges, and tracks. It is a great way to satisfy your Collectible Fix as the game will really make you try and collect all of the trophies to ensure you get everything in it. As you are racing, you will also see little badges pop up, these are cool "tricks" you did while racing like being the first person to kill someone, or getting 1st Place stolen from you right at the end of the race! There is a huge list of them when you look at your Statistics page and you can see how many you have done so far. There is a bug that pops up about the Statistics Page not loading at the end of the race, but you can view this page at a later part.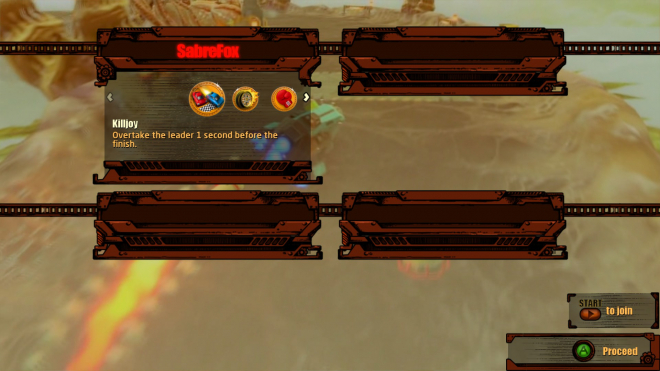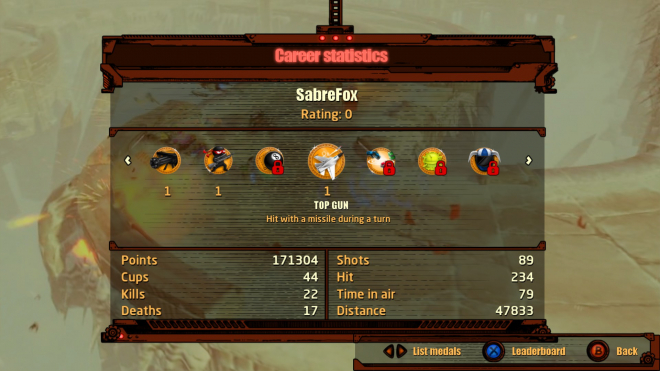 There are a variety of tracks and modes that you will be able to play. Some of the night tracks are pretty tough as you can barely see things, but the larger tracks where you just boost against the clock are more challenging and fun.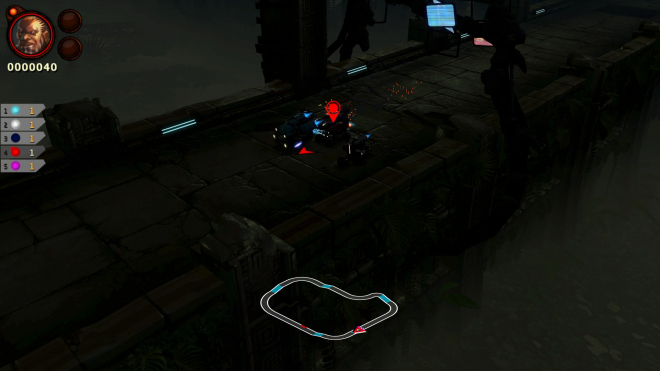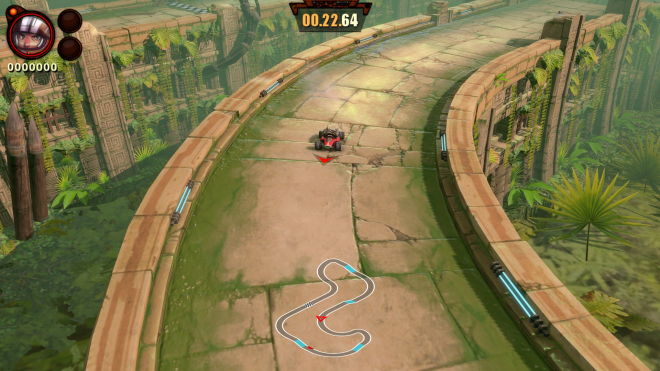 As you play a mission, you will also have a point system that you may also want to challenge yourself to beat. There are some trophies that require you to gain X amount of points to unlock. As mentioned, the replayability is high with this one, but with the feeling of developer abandonment, it really kind of kicks you in the butt.
     The Oculus Store had a version of this for VR, but there is no Steam VR edition, nor any information from them about ever supporting it. Dozens of posts asking about getting a VR version are lay unanswered, and if you purchased the game at the tail end of 2016, the devs were offering free Oculus Store VR editions. Another downfall is that the Oculus version does not crossplay with the Steam version.
     The VR version makes it feel like you have a slot car track, or you are playing really close to a bunch of RC Cars. It makes the experience a lot more interesting, but again you have a limited supply of players as you need the Oculus version for MP, so this is mostly a single player experience.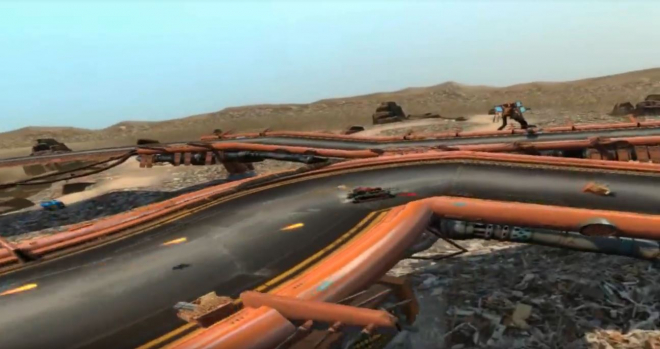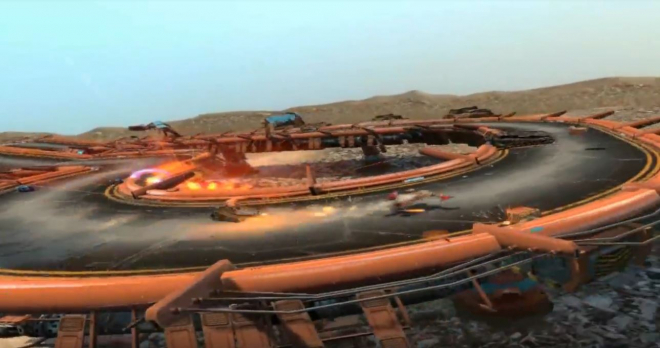 Review Note: The reviewer received a copy of the title for free. This does not affect the content of the review or its final grade.