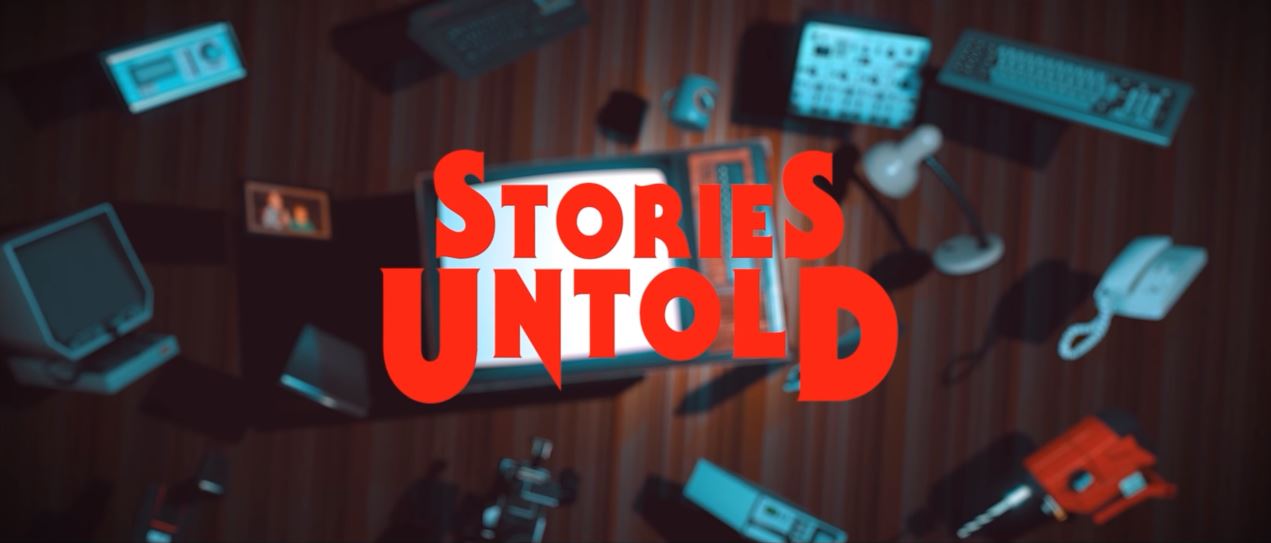 Experience surreal things with amazing story behind it.
 Stories Untold is an interactive horror, adventure-puzzle game. Has amazing,atmospheric episodes and jaw dropping story behind it. The game is developed by No Code and published by Devolver Digital. Written and directed by Jon McKellan.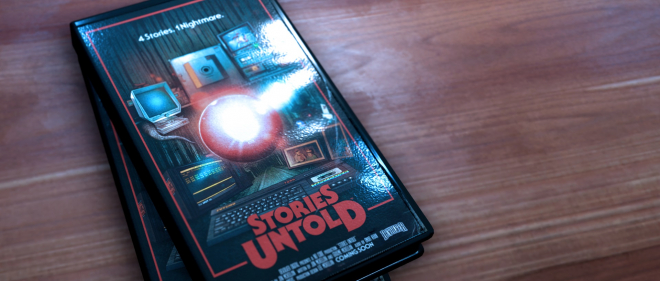 Game has four short episodes to play. Total gameplay of two-three hours, you can beat the game in just one sit. Story takes place in England, 1986. In all four episodes, we are playing as James Aition. Trying to remember...
 First episode "The House Abandoned" is text based horror. Takes place in an abandoned house. It's atmosphere and concept is very creepy. It will get you scared.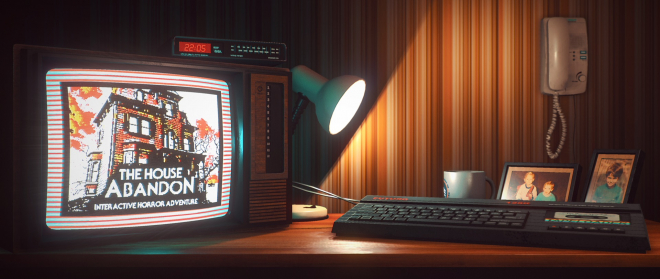 Second episode "The Lab Conduct" is point and click horror. Takes place in a lab. You are in a room possibly locked and experimenting with something?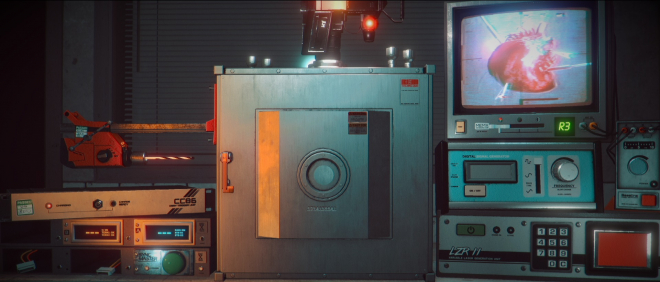 Third episode "The Station Process" is puzzle-adventure horror. Takes place in Greenland. This episode has lots of puzzles, scary elements, also some walking.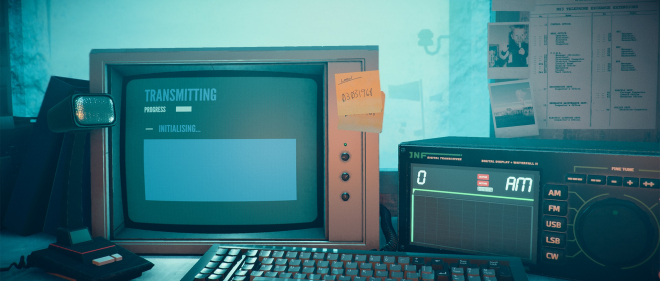 Fourth one "The Last Session" is the final episode which you get to "remember" about everything that happened to you. This is the episode which makes you gasp.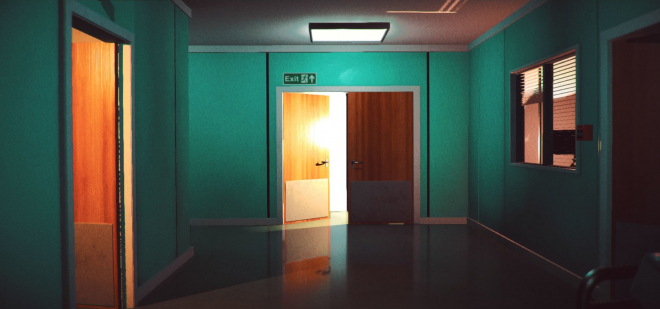 At first, game starts very cool. You get scared and switch to the next one. Next one is weirder. You don't understand anything. Eventually you stop trying to understand it. Third one has really boring puzzles which has nothing to do with plot. I found frustrating to play it. Finally, on last episode, you "remember" everything. It's mind-blowing seeing how was everything connected to each other. You feel amazed. It has unique way of telling a story. At the end you learn a lesson that you will never forget in your life. A lesson which happens actually very frequent on Earth. It's clear that this game doesn't just want to spook you. It wants to give a life advice. I can't say what is the advice because it's part of the story.
 Puzzle solving parts takes about %75 of the game. They are very satisfying to solve it but sometimes they are really boring. You can't skip them. Actually, I wasn't that into puzzle games but this game really made me love it. Founding and doing something by yourself, fun.
 This game is for those who loves puzzle games and horror games. Has amazing story that I don't want to spoil. Game's atmosphere makes your hair-raise. Game is going to be free on Epic Store between 16 and 30 May. I suggest you to play it by yourself. Give it a chance. It's a great adventure to experience.