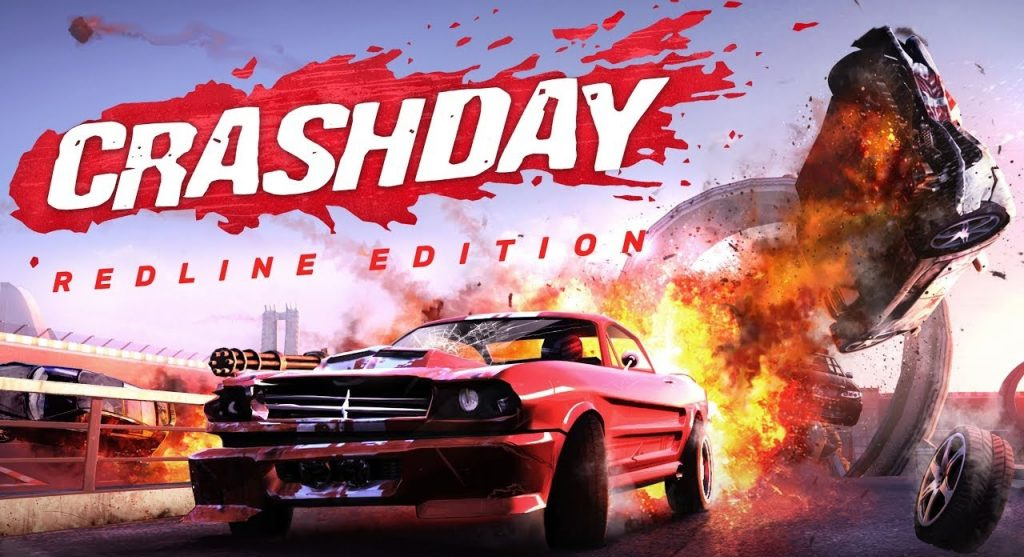 An action racing game filled with guns and explosions
Crashday Redline Edition is an action racing game which you use nitro to race, use minigun and missiles to wreck your opponent and do stunts. Original game was released in 2006. On June 24, 2016, Crashday was posted on Steam Greenlight submissions. Crashday was successful in receiving enough votes to be greenlit, and was later announced to be re-released on August 10, 2017. On March 11, 2017, the Steam version has been renamed to "Crashday: Redline Edition", with some screenshots showing the new UI and the improved graphics.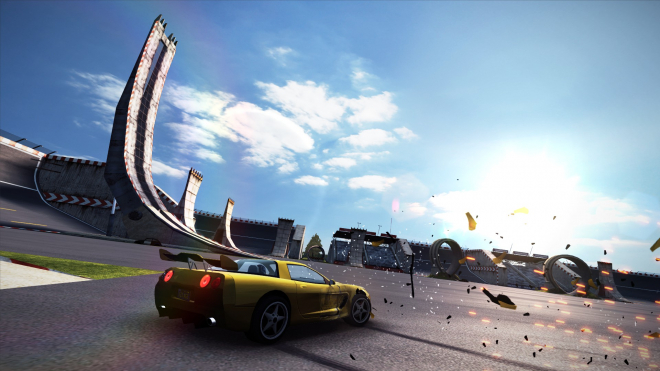 It has many gamemodes to chose from. Career, racing, derby and many more. It's definitely hard to get bored. For a game that has cars with minigun and rockets, racing is still pretty good. I really enjoyed the classic lap race mode.
In career mode, you slowly climb your way up to become the best driver. You earn money while doing missions and upgrade or buy new cars.
In stunt show gamemode, you will be trying to do amazing stunts. You get more points as your stunts get better and bigger. The player with the most points wins.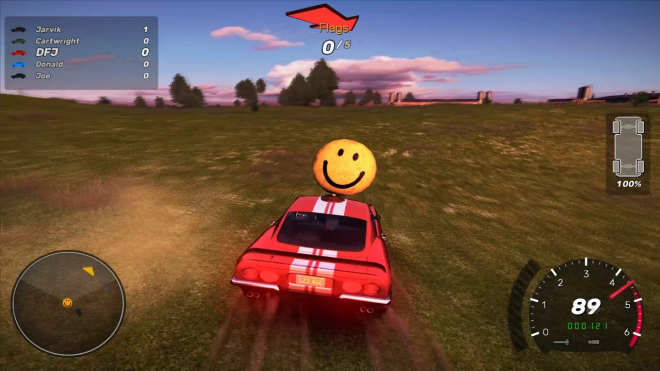 You can customize, paint and upgrade your car. Upgrading it makes it much faster.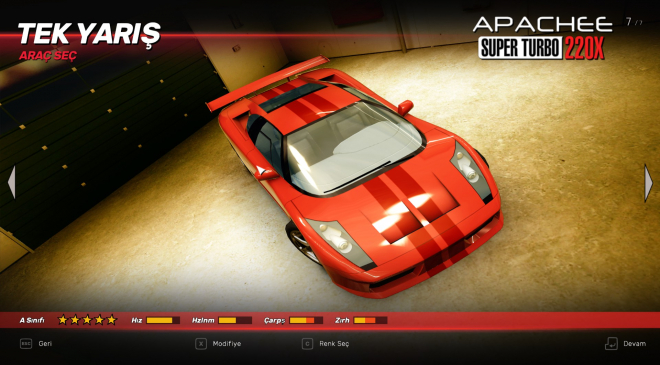 Graphics definitely look old. They upgraded the explosion effects and added new post process effects, so game looks a lot better than the original game.
Crashday Redline Edition has many licensed musics. They really hype you up to race against others.
Game has a inbuilt track editor. It's very easy to make your own racing track and share it with others on the steam workshop. Not only that, you can make custom cars and put it on steam workshop. At the moment game has decent amount of workshop content.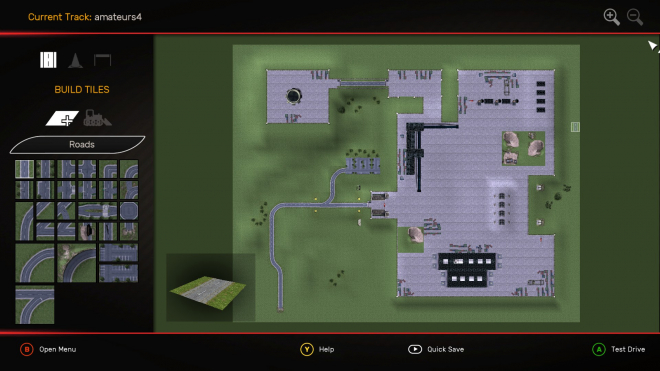 With the newly added steam workshop, you can make your game much fun by trying out new cars, maps and even gamemodes. It has a fairly active steam workshop community with hundreds of stuff.
If you like racing games with fighting in it, this game is for you. You race, wreck your opponents and do stunts. I would recommend you to buy it on sale.
AUTHOR INFORMATION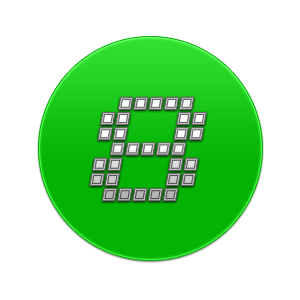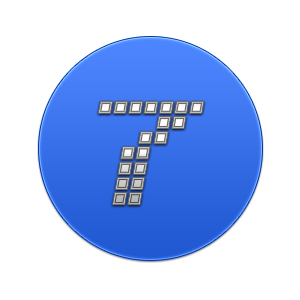 For a racing game, it has bit unresponsive controls but it's definetly fun to play.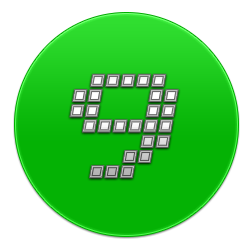 It has very good musics. Car noises are not bad at all.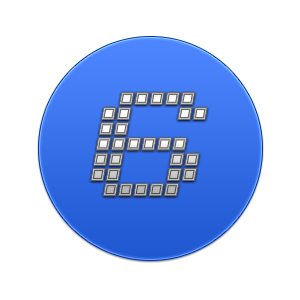 Games graphics are totally improved but still lacks the detail.
PROS / CONS
Steam workshop

Easy map making tool

Musics

Fixed bugs from the original game (Still getting small patches)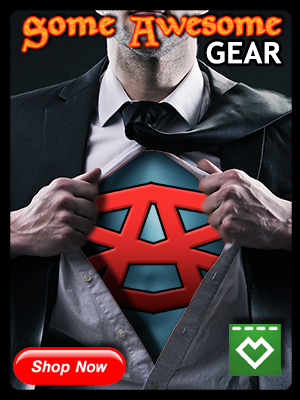 KEYS AVAILABLE: NONE