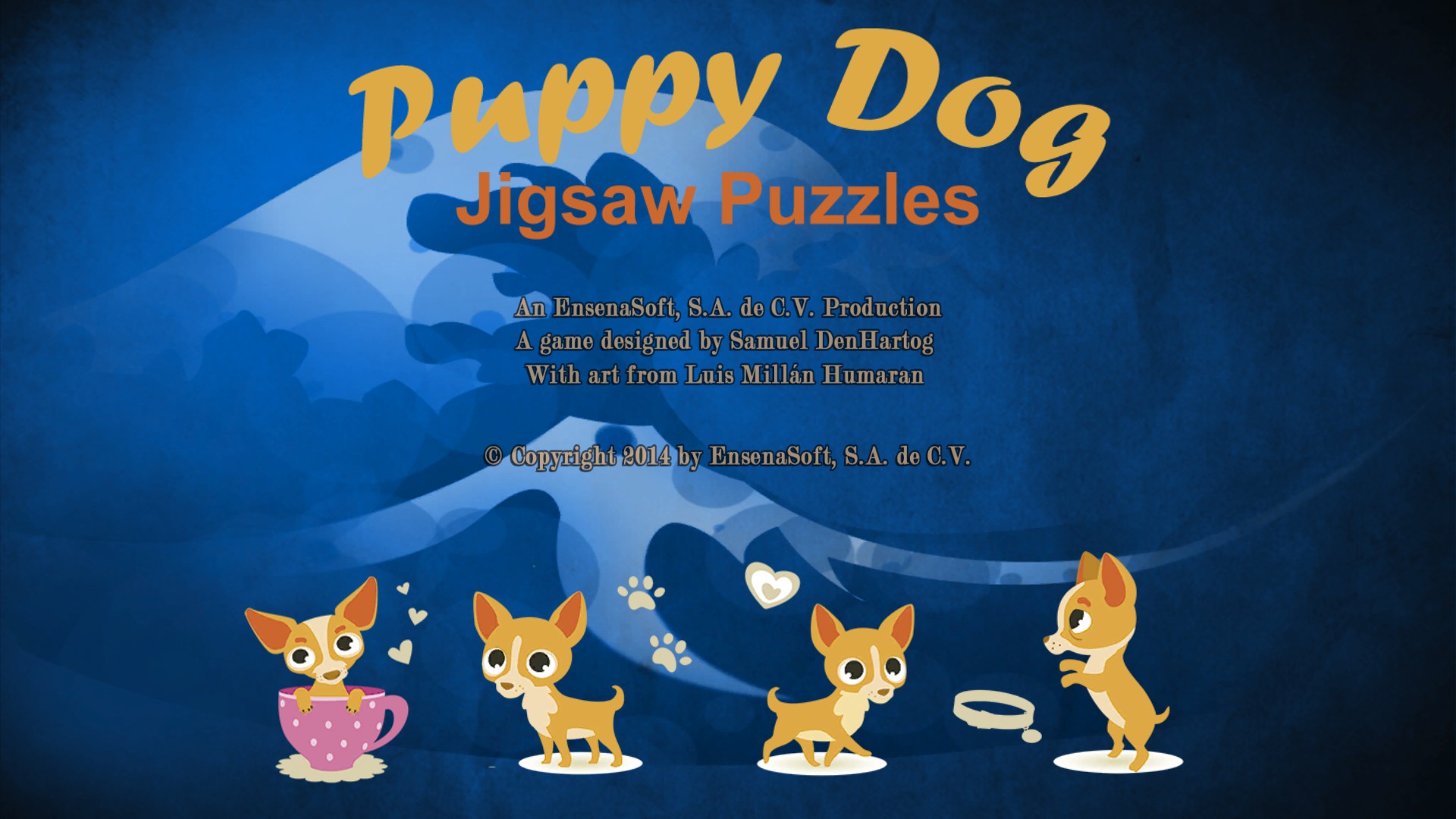 Adorable little puppy pictures for you to put together.
This game has a collection of 84 adorable puppy dog puzzles.   Each set of 21 increases in difficulty, making it a fun challenge for any one!  You are timed, and it also counts how many moves you take to finish the puzzles.  Can you score a perfect 3 stars on each puzzle?  Never lose a piece again!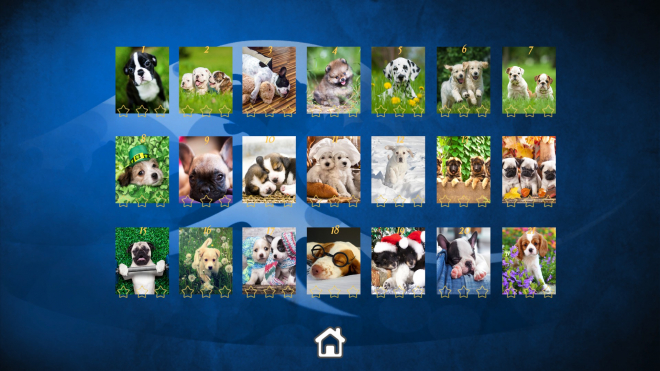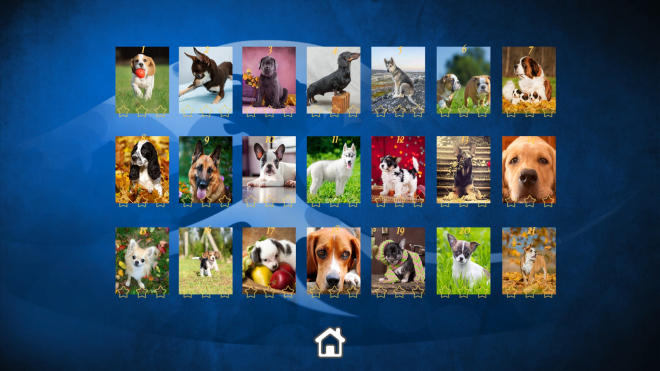 The different puzzles offer some helpful things.  Some offer guidelines, but all the puzzles have a "snap in" effect  for their pieces when they are in the right spot or they fit into another piece.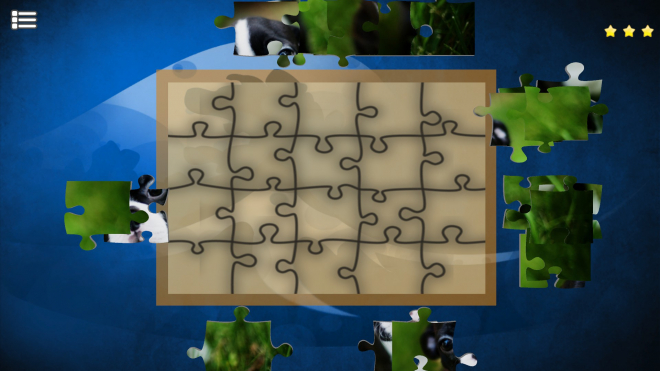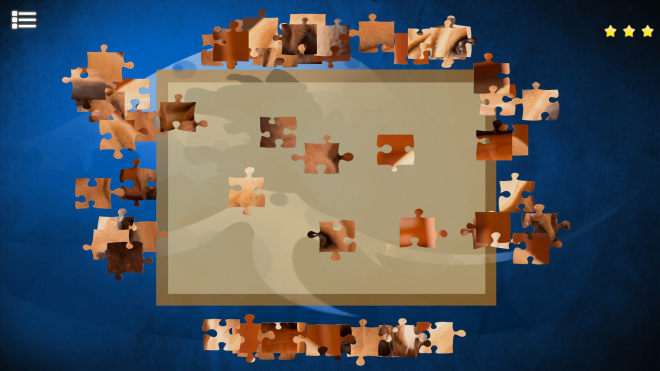 You can drag the pieces around the board to sort them as well.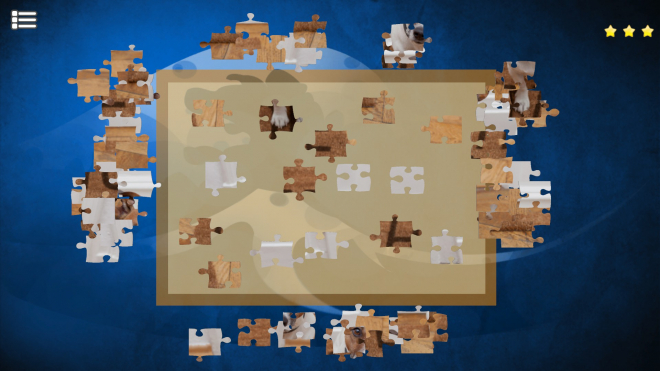 The completed puzzles offer your star grading as well as your move counts, and the time it took you to complete it.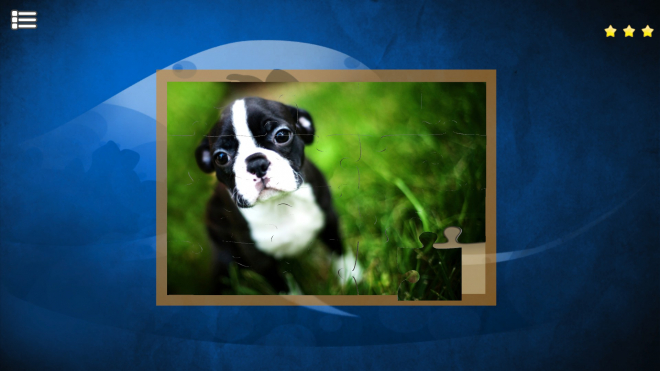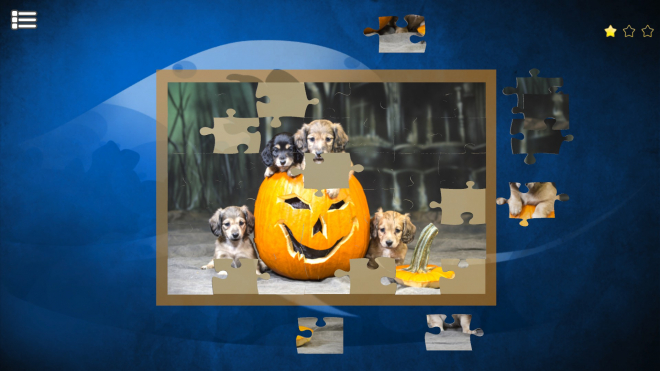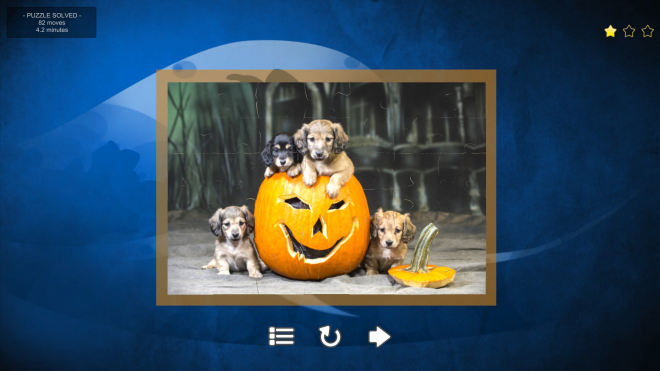 This game is definitely relaxing, and very easy to play.  It has simple click and drag controls making it easy to play for everyone.  The levels offer a challenge, and trying to complete them fast for stars is fun.  Not to mention all the adorable puppy pictures!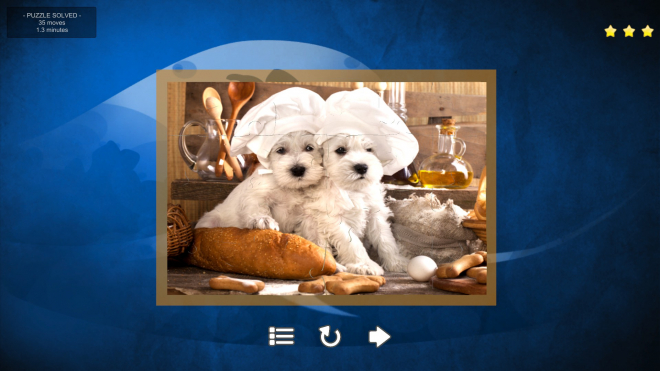 AUTHOR INFORMATION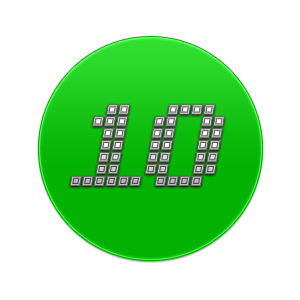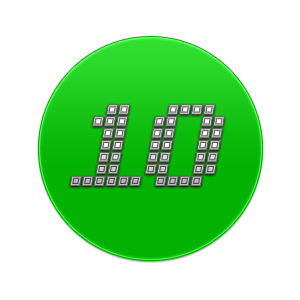 Very simple click and drag controls.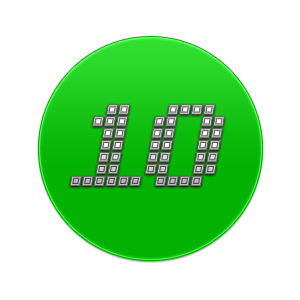 Very smooth movements, and all the pictures look great.
PROS / CONS
Easy to Use

Lots of designs to choose from

Great for little kids!
Can be a bit repetitive.

They are so adorable they make me want a puppy!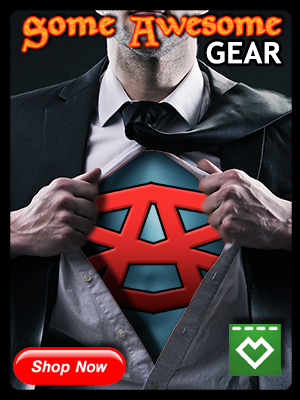 KEYS AVAILABLE: NONE