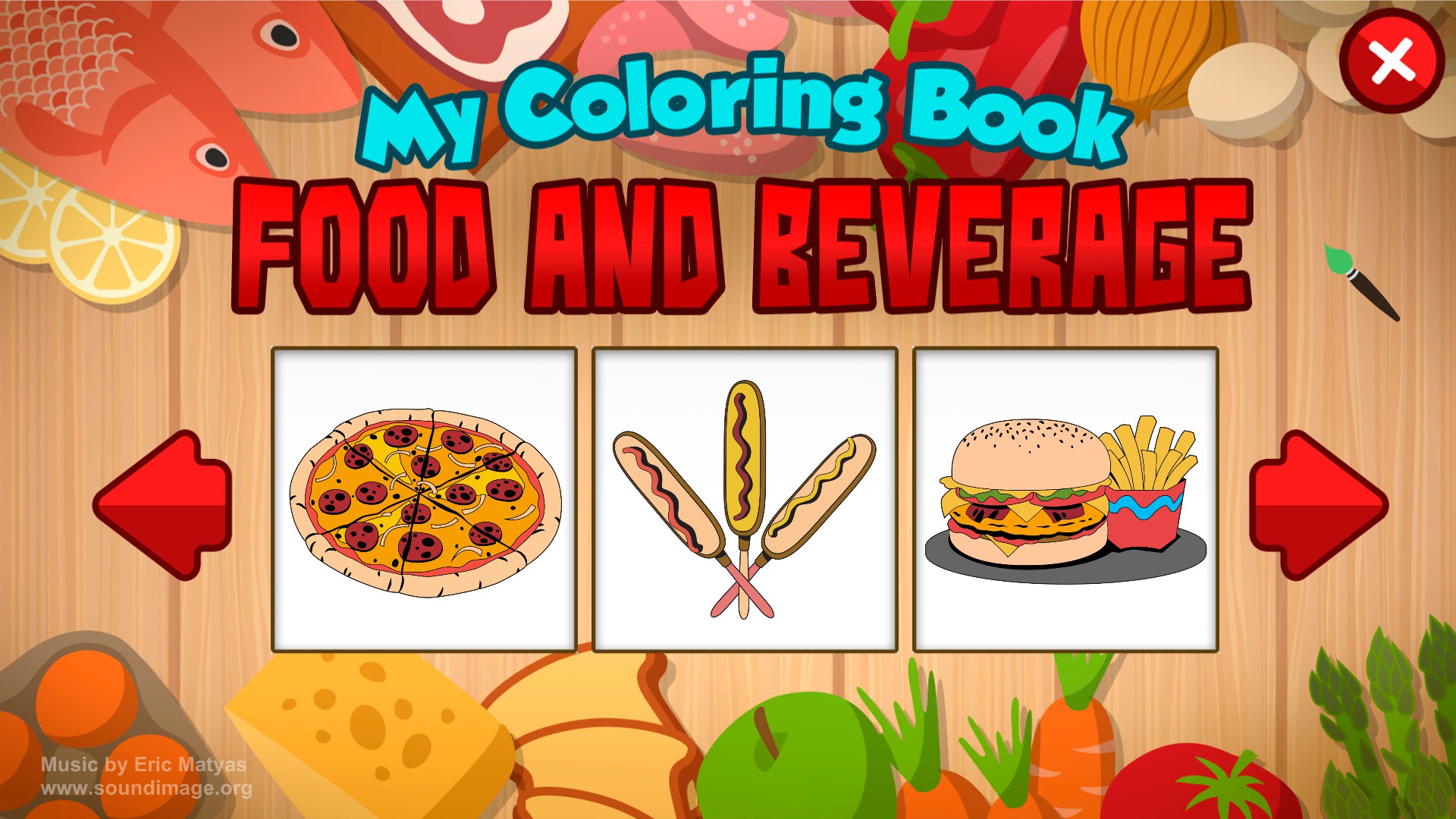 Relaxing and Appetite inducing colorful fun!
There are several different pictures you can choose from!  From Main courses to desserts, and different types of drinks. They offer many colors, and an undo button if you choose to change things.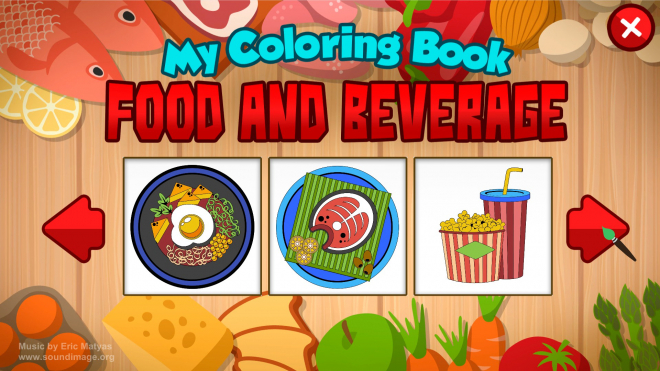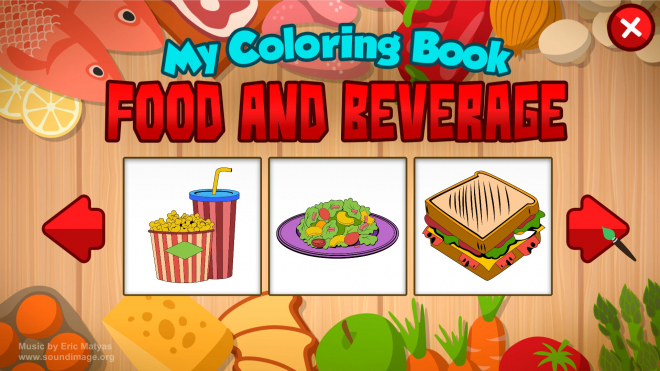 There is a fun color guide, if you didn't remember which colors a taco is!  Of course you can add any of the other colors as well.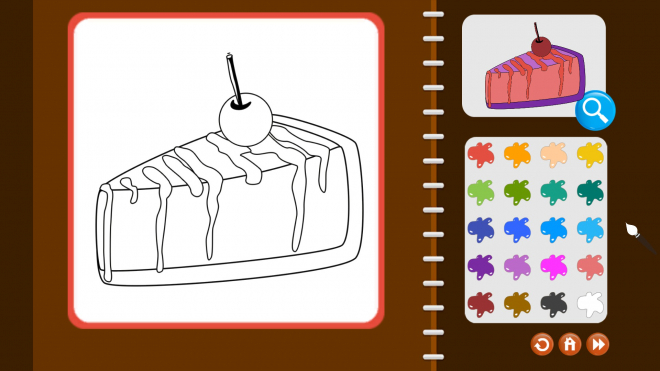 Nothing like turning a Cherry pie into cherry cheesecake!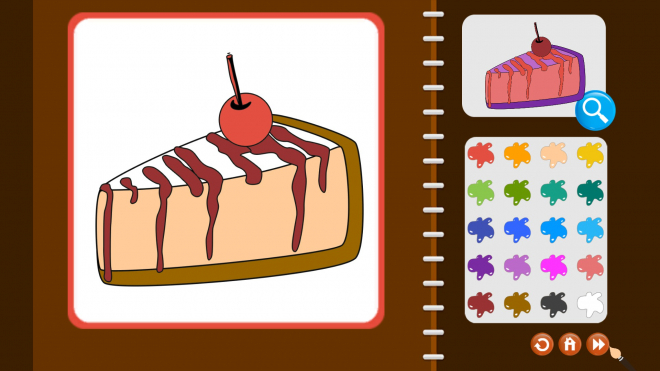 Or Best yet, my new invention.. A Rainbow Taco!  Some of the toppings grouped themselves together into one color, so it makes it a bit easier to color complicated designs.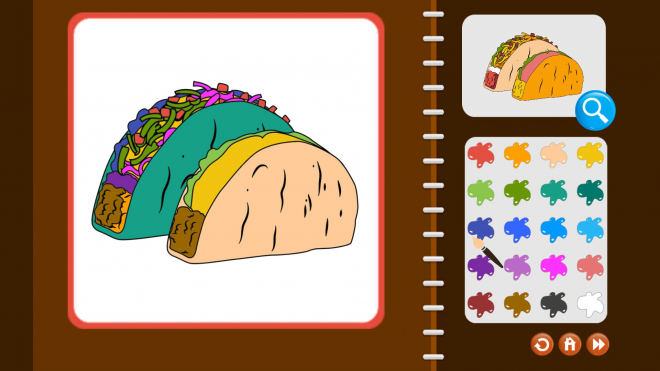 You can't color in the backgrounds, or mix the colors. But it it still lots of fun!  These types of games are great to entertain little ones who are new to a computer.  My nephew loved sitting in my lap and picking the colors for these.
AUTHOR INFORMATION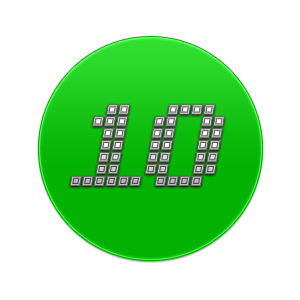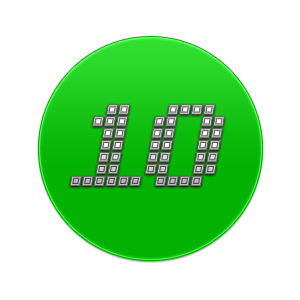 Very simple point and click.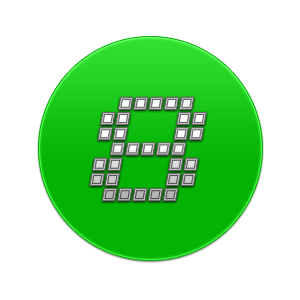 Simple elevator music.
PROS / CONS
Easy to Use

Lots of designs to choose from

Great for little kids!
Cant color in the backgrounds.

Cant Mix colors.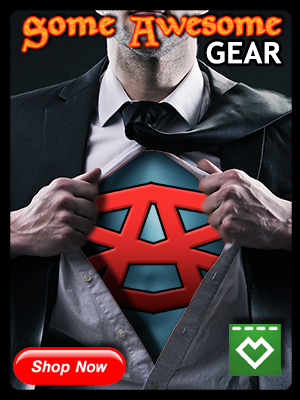 KEYS AVAILABLE: NONE