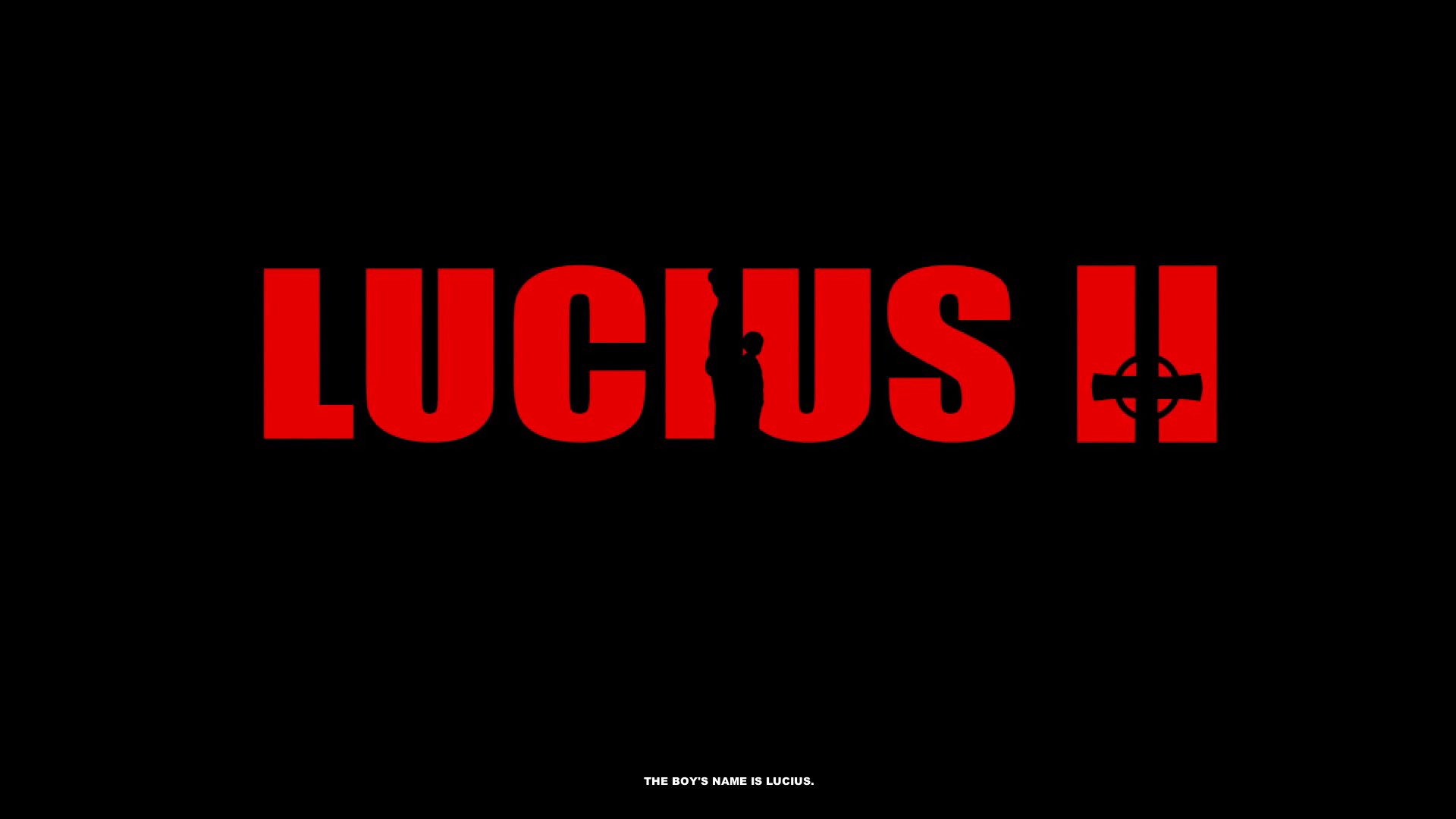 Everyone's favorite little demon spawn is at it again!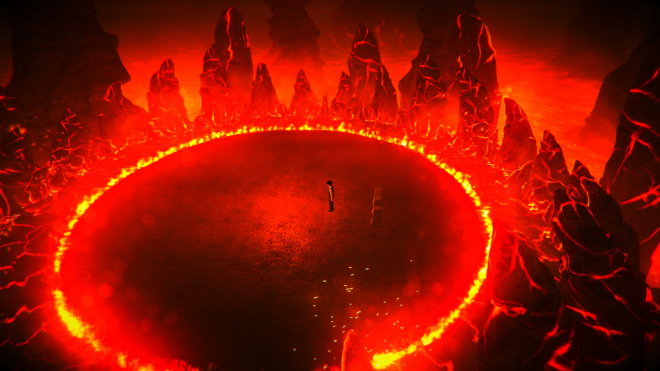 Here we are, at it again.   What kind of hate and discontent can we create here?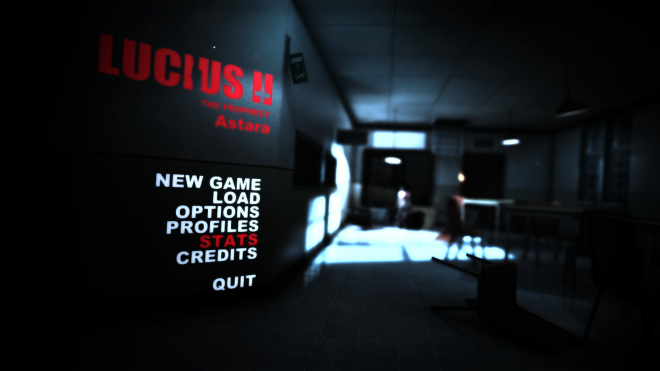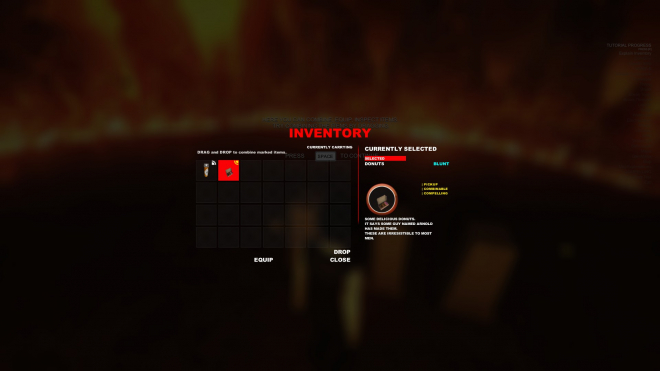 The inventory menu is easy to navigate, and allows you to combine things you find.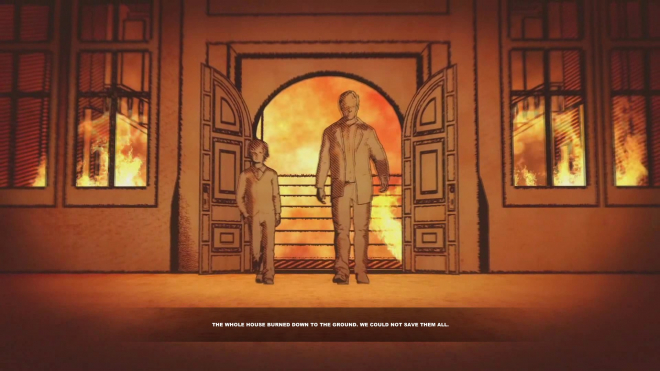 Follow the game's easy to use tutorial, and on easy mode it can help walk you through your first few kills.
You can earn xp to power up your skills as you choose.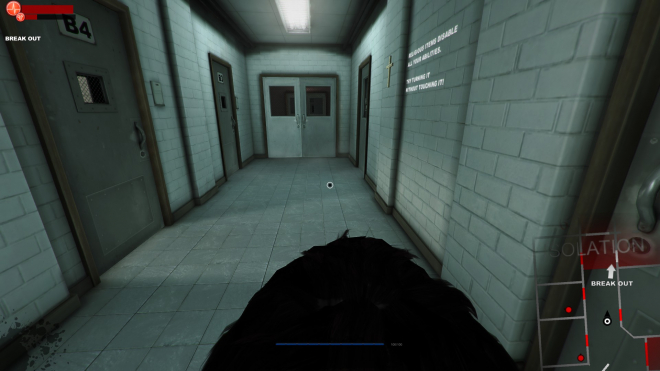 Perfect little horror game to get you a bit of spooky October fun any time of the year!  Follow little demonic Lucius through his second game of horror and puzzle solving. Easy to use menus, and a Mission log helps you keep track. Many rooms to navigate and different ways to complete puzzles. Roam around the hospital collecting helpful things for your manic mischief.   Steam achievements are fairly easy to get with just a few challenging ones for those that collect them.  There are a few game modes to challenge yourself. Beautifully gruesome graphics and some perfectly scary sound effects.   It was a step up from the first game with game content. Much more to do.  I would recommend this to anyone who loves little horror games.