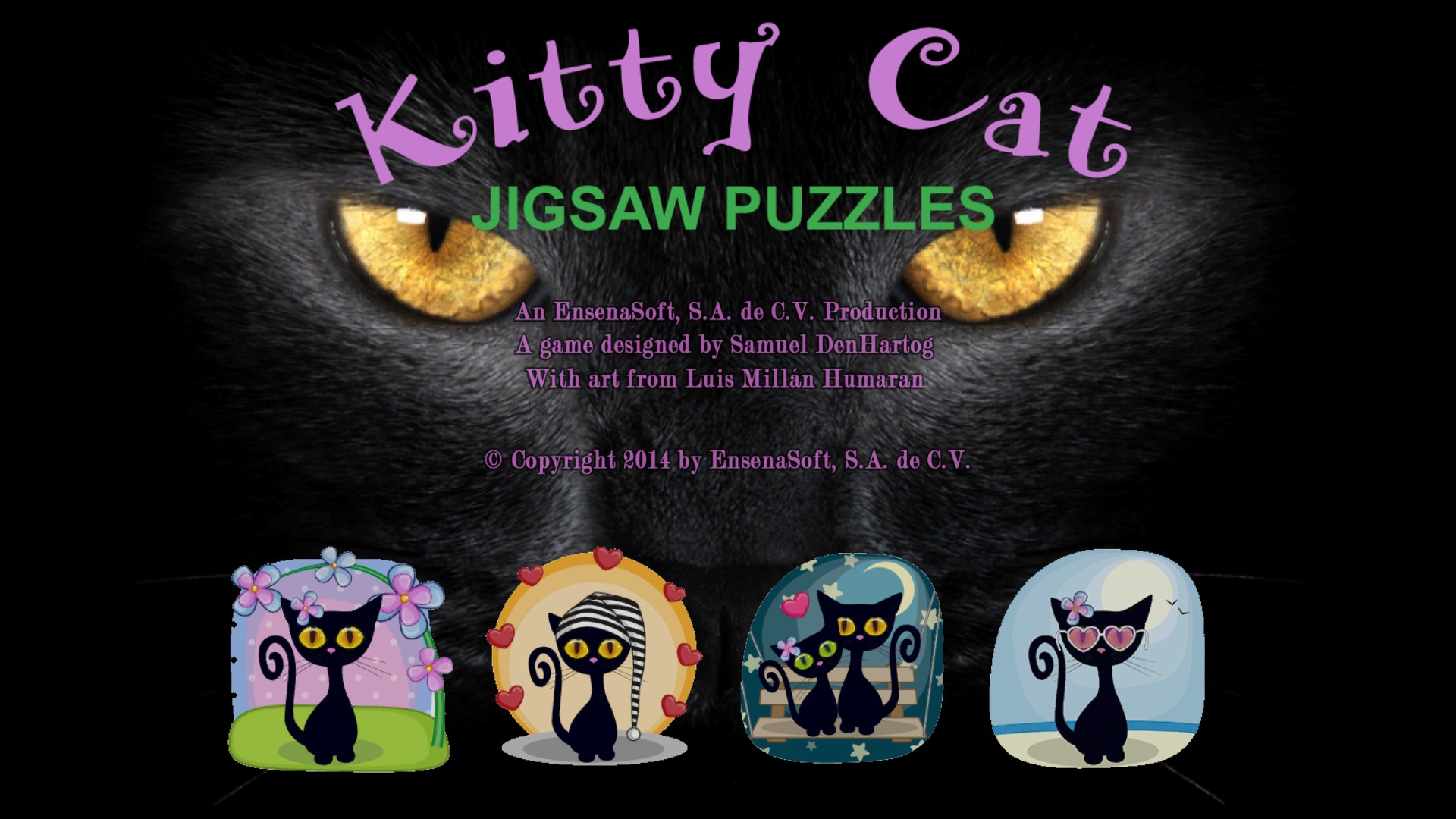 Here kitty, kitty, kitty!!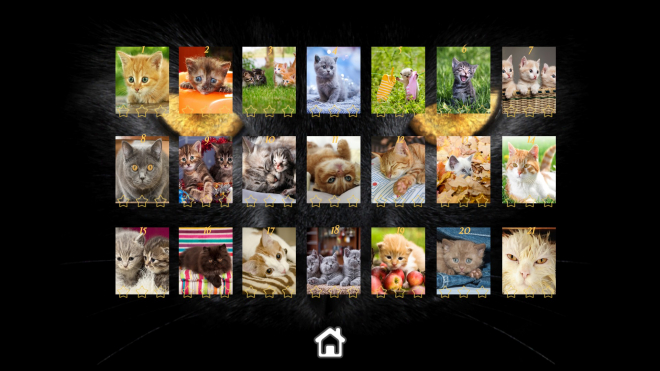 Very easy to complete kitten and cat puzzles.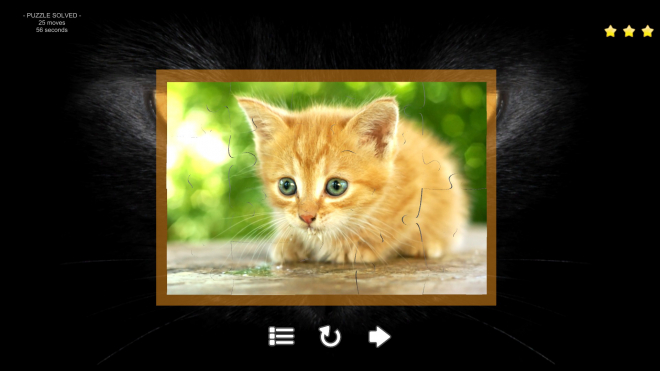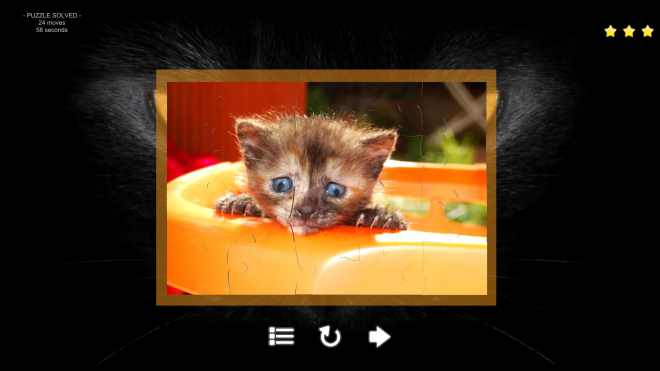 Each set of puzzles increases in difficulty, so anyone can play!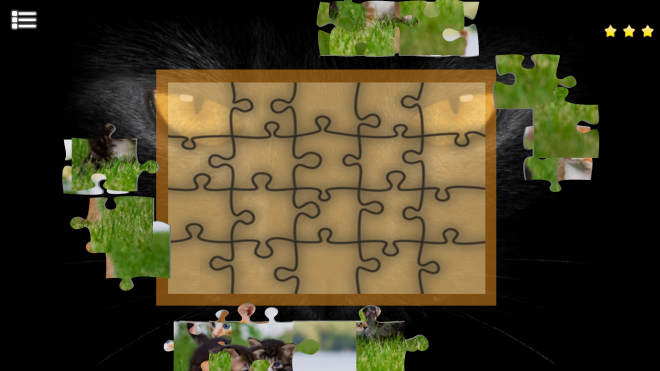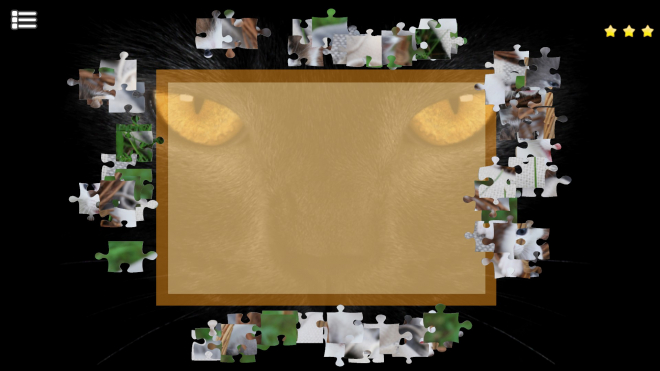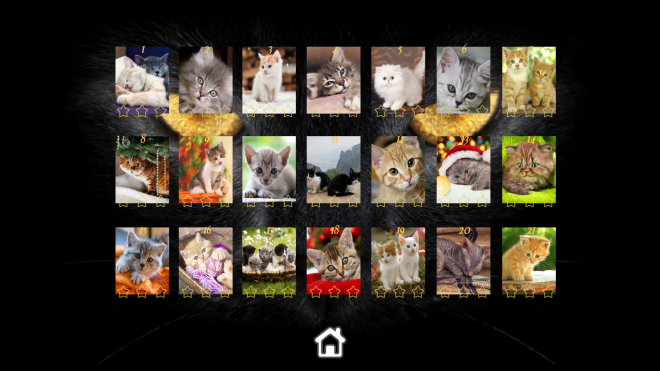 This game was very relaxing.  Each set of puzzles gets a little harder.   The guidelines disappear and the pieces get smaller.  So its not repetitive.  There are many adorable kitties that are waiting for you. :)
AUTHOR INFORMATION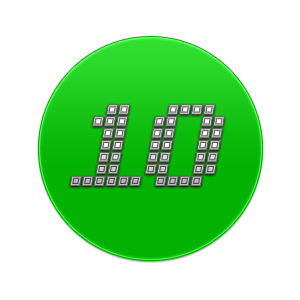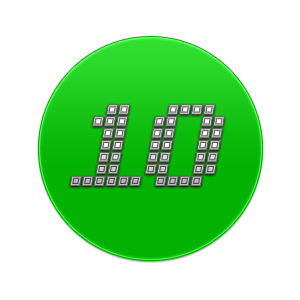 Very simple, drag and drop the puzzle pieces :)
PROS / CONS
Easy to complete

Easy to Play
I wish I could hold em and squish em and call them mine!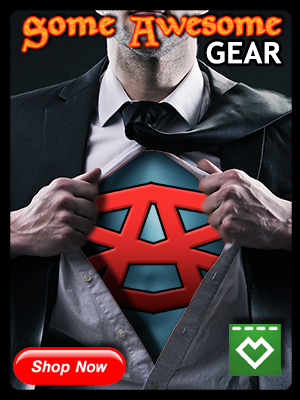 KEYS AVAILABLE: 1