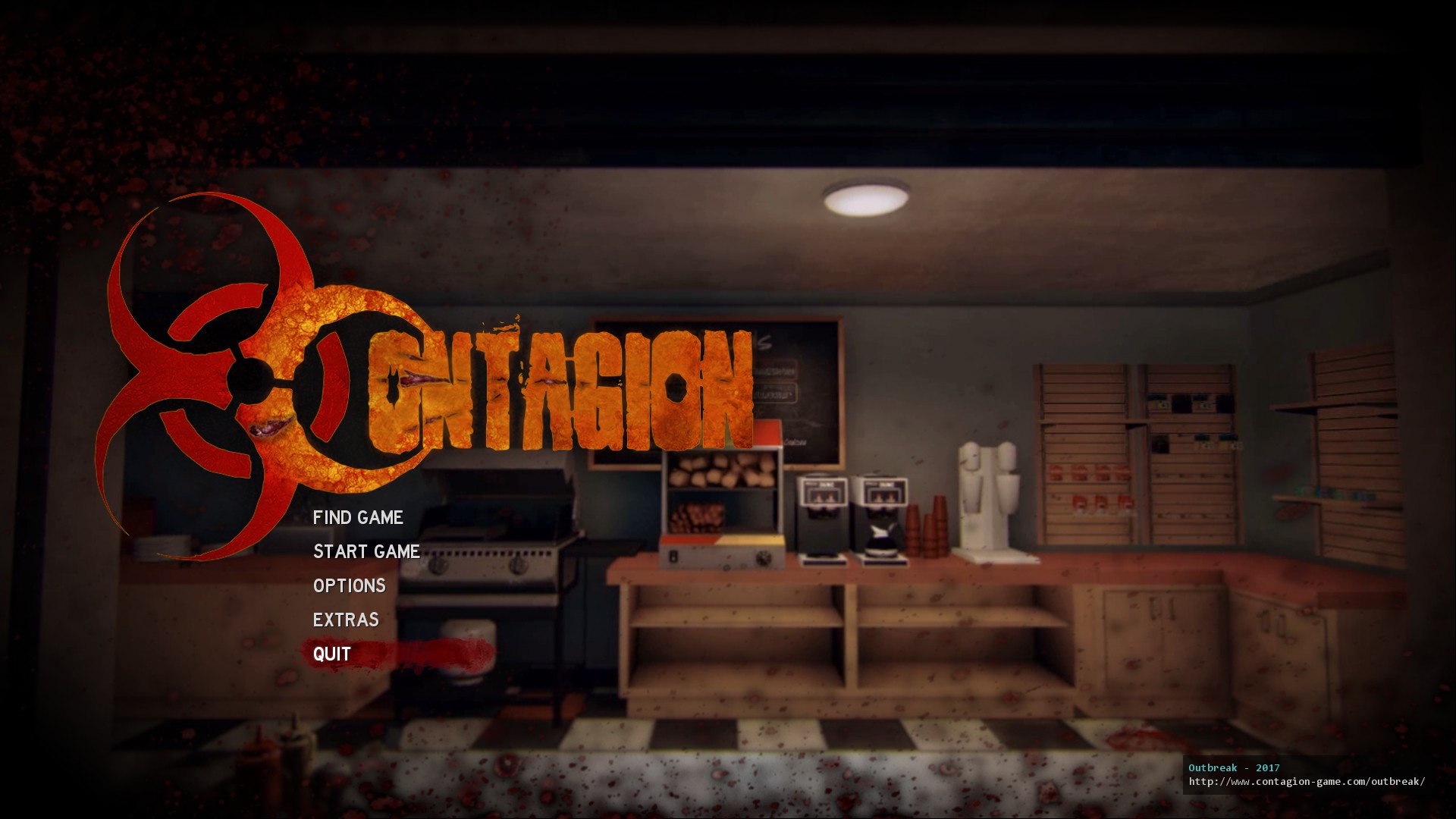 How far can you make it during the zombie apocalypse?
You can choose from several scenarios to start out with,  each having its own set of difficulties or objectives. Using your phone it can help you find your way, or find out what to do next.  Start your level by choosing the best character to fit your needs, and off you go deep into the infected chaos of the world. Fight your way through the crowds of zombies, and search the areas for helpful items such as ammo, weapons and keys to open areas to escape.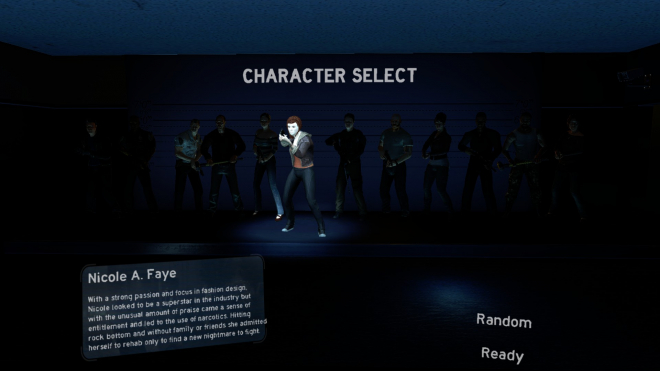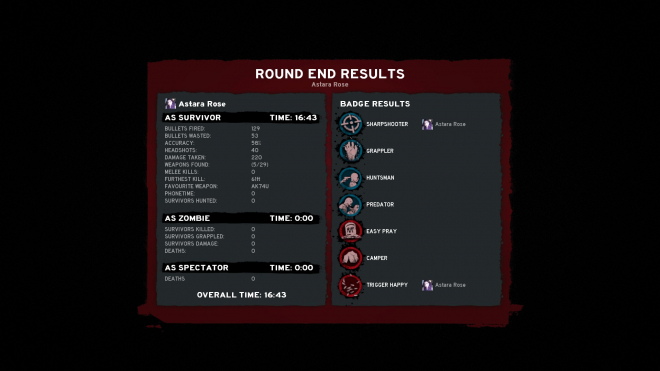 There are a few different ways to play this game, and you also can open it up to multiplayer or play alone.  Sometimes playing with others you can get to different places more easily.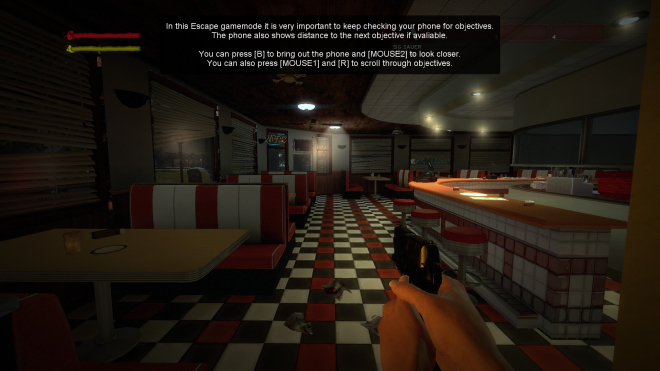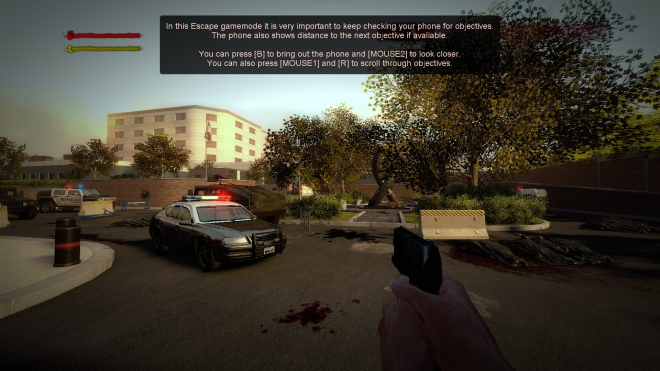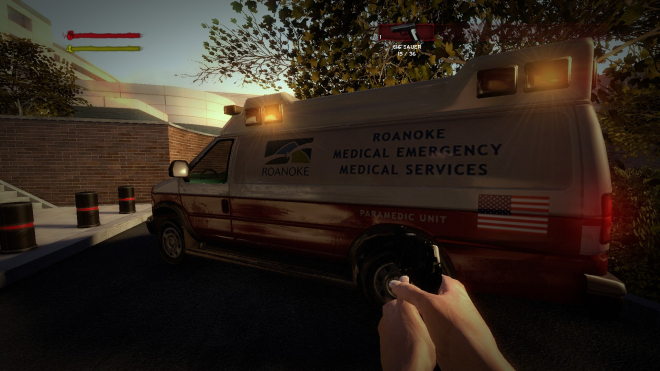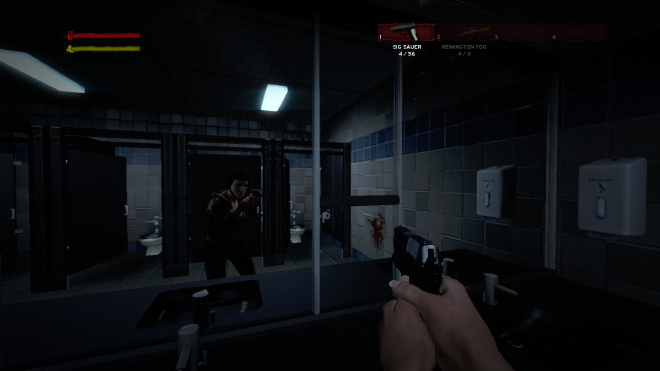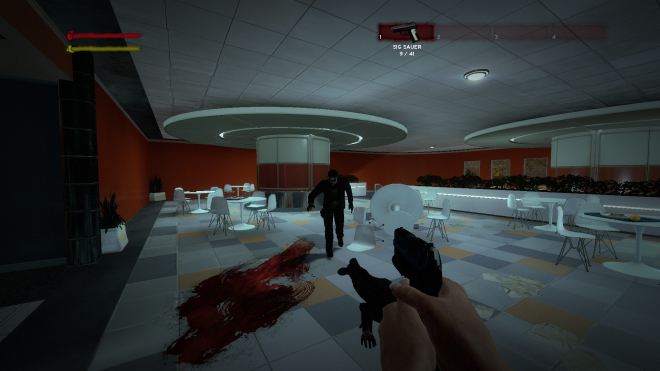 I have played several hours of this game and have yet to beat a level.  But it doesn't mean I'm stopping now.  This game plays and looks great on my computer.  No glitches or broken game play either.  It can be hard to aim at certain things sometimes, and once you get rushed by zombies its pretty much over. I have had an impossible time finding health and ammo even on the easy setting, so make sure you are rationing what you can.  Some of the levels are very confusing to follow, but with enough trial and error I managed to figure out some of the things.  I played this game without any mods of any kind. But the Steam Workshop offers some fun stuff to try.  Good Luck Gamers!! 
AUTHOR INFORMATION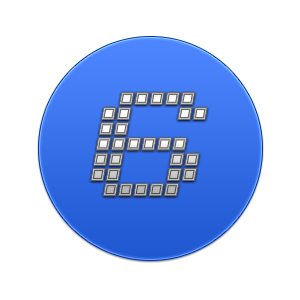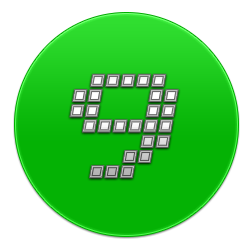 Runs great on my computer, looks great and sounds are spot on!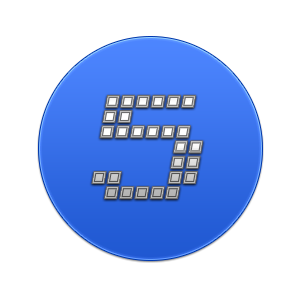 Some of the game modes are harder than the others, some of the modes are almost impossible to beat.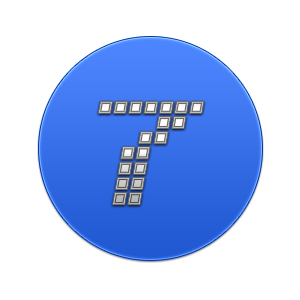 Kind of hard to aim at times, and things are a little confusing.
PROS / CONS
Perfectly dark and creepy

Easy gameplay.

Steam achievements
Can be rather difficult

Some game mechanics are tricky to operate.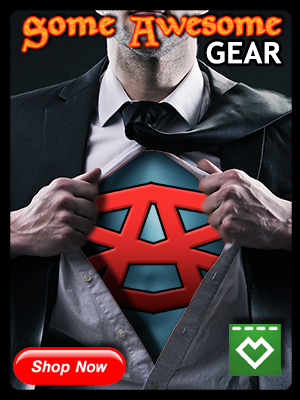 KEYS AVAILABLE: NONE